In this tutorial, you will learn steps by step procedures to define a new country region in SAP Netweaver with proper screenshots.
What are Regions in SAP Netweaver?
The region is a classification of sales offices on the basis of states or locations within a country. They are used to define pricing condition.
For example: Delhi or Maharastra can be a region in the country India and it can be used to define pricing conditions in Delhi or Maharastra.
How to Define New Regions?
Please follow the steps below to define a new region:
Execute t-code SPRO in the SAP command field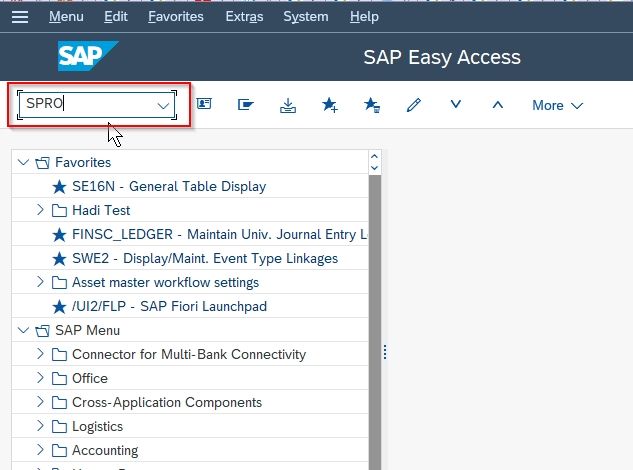 Next click on the SAP Reference IMG button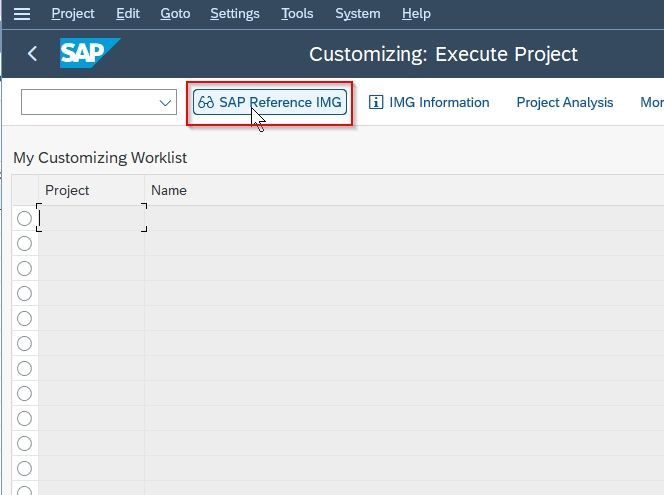 Now navigate to the following SAP menu:

SPRO=>IMG=>SAP Net Weaver =>General Settings=>Set Countries=>Insert Region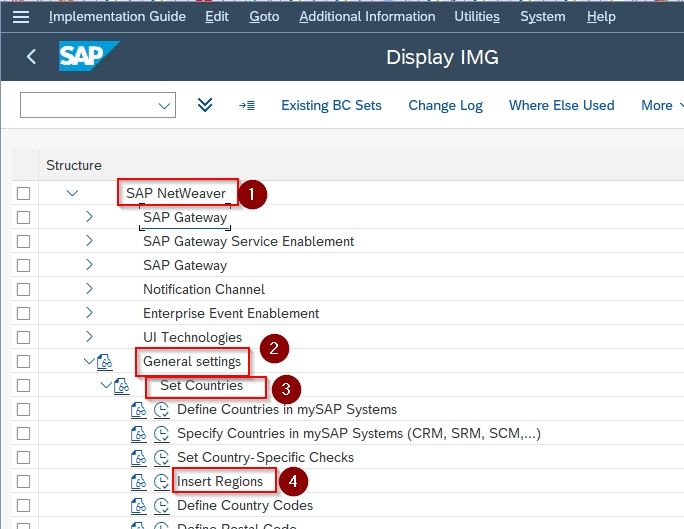 Next, you will see the list of all previously defined Region in your SAP system on the screen.
Now click the New Entries button to define new regions in your SAP system.
Next on the new entries screen enter the following details:
Ctry/Reg: Enter the country name for the region
Region: Enter the region of the selected country
Description: Add a small description for your new region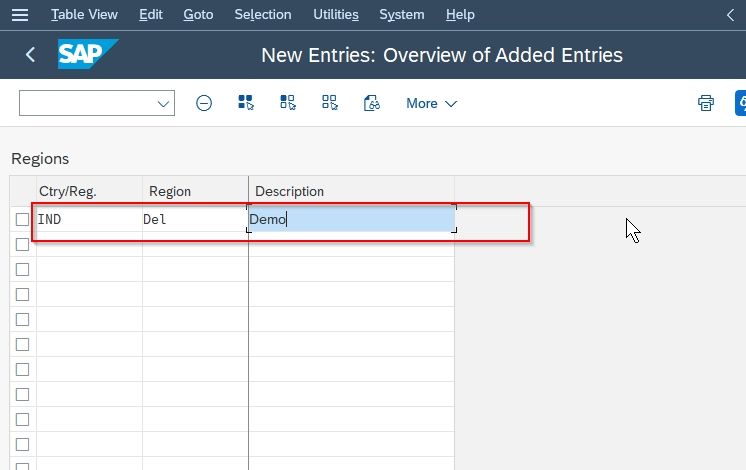 Once all the details are entered click the Save icon to save the new region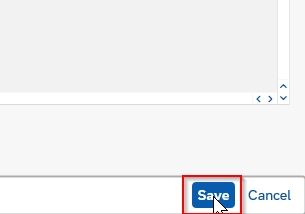 Next, select your Customization Request id and press Enter to proceed

A message Data was saved will appear at the bottom of your screen

You have successfully created a new region IND