In this SAP FICO tutorial, the readers will learn the step-by-step procedure to define Migration Packages in your SAP system with proper screenshots.
What are Migration Packages in SAP?
In SAP the Migration packages are the packages that group or combination of all necessary programs and settings that are used to transfer the reduced data based on your selection criteria. A single migration package is defined for a particular migration solution.
How to Define Migration Packages in SAP?
Please follow the steps below to define new migration packages in the SAP FICO system:
Execute t-code SPRO in the SAP command field as shown in the image below.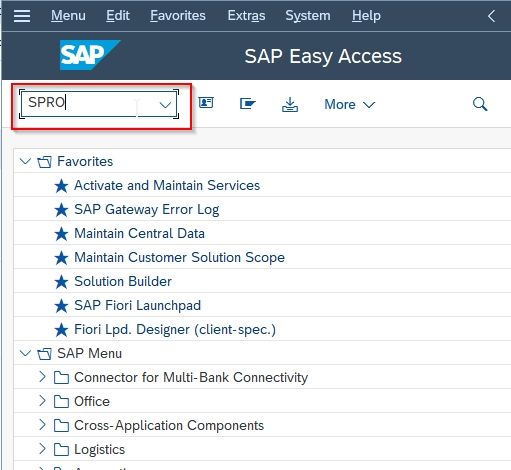 Next, click the SAP Reference IMG button to proceed.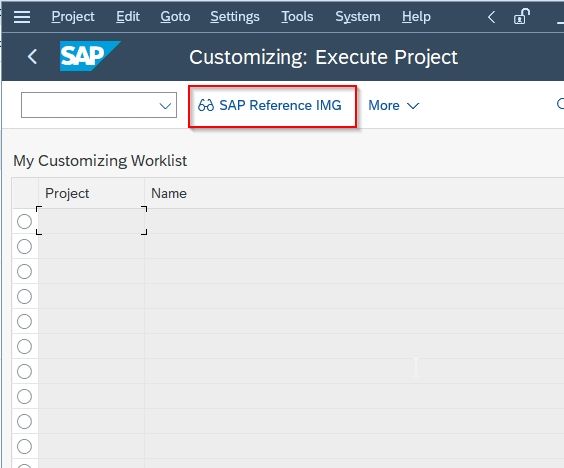 Now navigate to the following SAP IMG path:

Financial Accounting > Revenue Accounting > Revenue Accounting Contract(Classic) > Define Migration Packages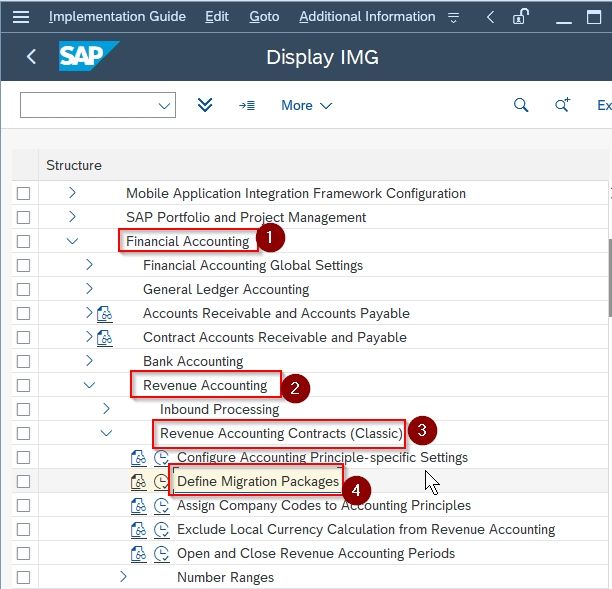 Click on the New Entries button to create a new Migration Package in your SAP system.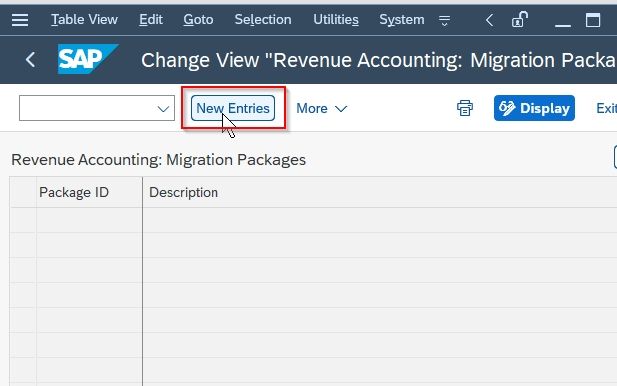 Now input the following details of the new Migration Package according to your business requirement:
Package Id: Unique code to identify the new migration packages
Description: Short text describing the new migration packages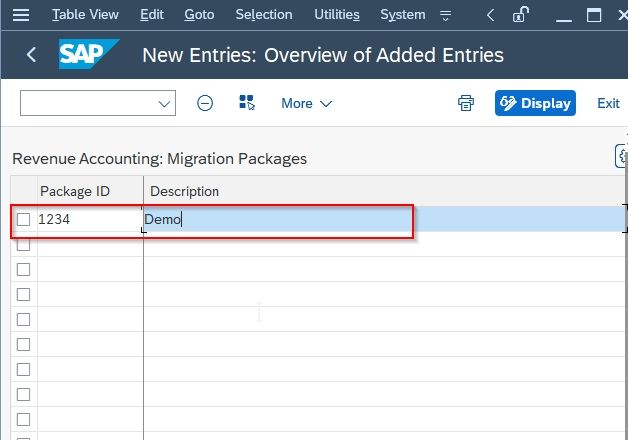 Once all details are entered click the Save icon to save the newly configured Migration Packages in your SAP sustem.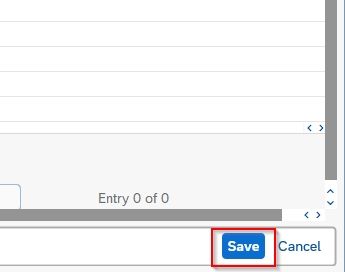 Next, select your Customization Request id and press Enter key to proceed.

The status bar displays a message Data was saved on the bottom of your screen.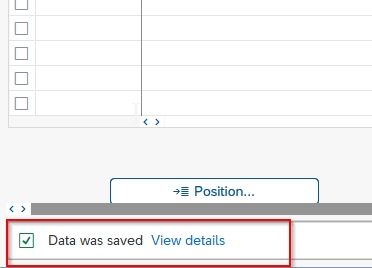 You have successfully defined a new Migration Packages 1234 in your SAP system.