In this SAP tutorial, you learn step-by-step how to make OB08 Display only with proper screenshots.
Note: T-code OB08 is used to maintain the currency exchange rate.
As OB08 is only table maintenance view that uses t-code SM30, therefore SAP doesn't provide any specific t-code for its display only.
Therefore if the client needs to maintain OB08 ( Exchange rate ) for displaying only to some users, to solve this problem you can maintain authorization from t-code PFCG using the S_TABU_DIS object
How to Maintain OB08 As Display Only?
Please follow the steps below to make OB08 as display only:
Execute t-code PFCG in the SAP command field.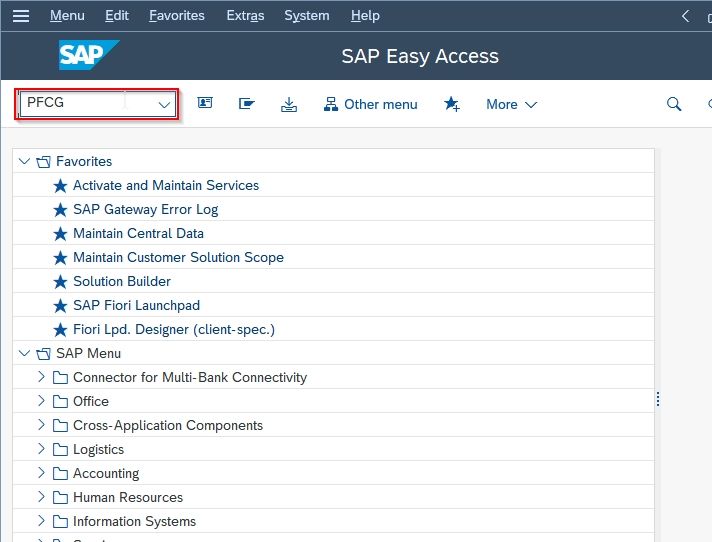 On the next screen enter a Role name and click Create Single User button to create a new role.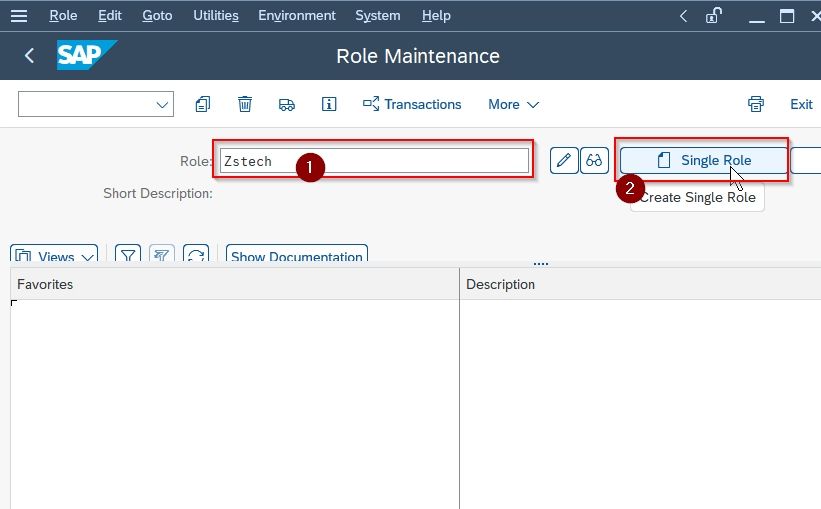 Next enter the role Description and other details according to your requirement.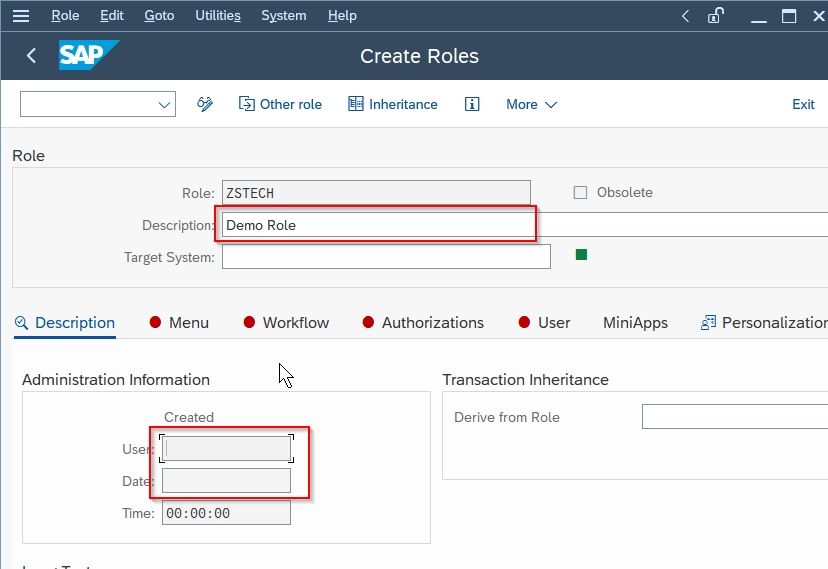 Click the Save button to save the new role.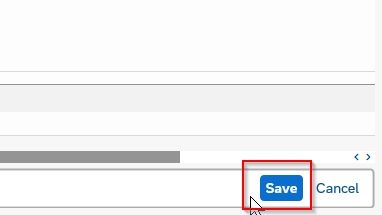 Next, go to the Menu tab and click Add Transaction button as shown in the image below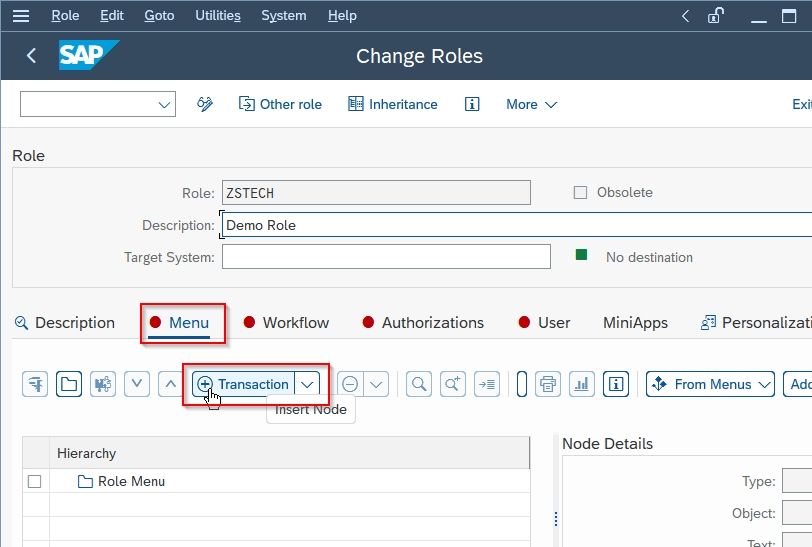 Next in the Assign Transaction screen add t-code OB08 and click the Assign Transaction button.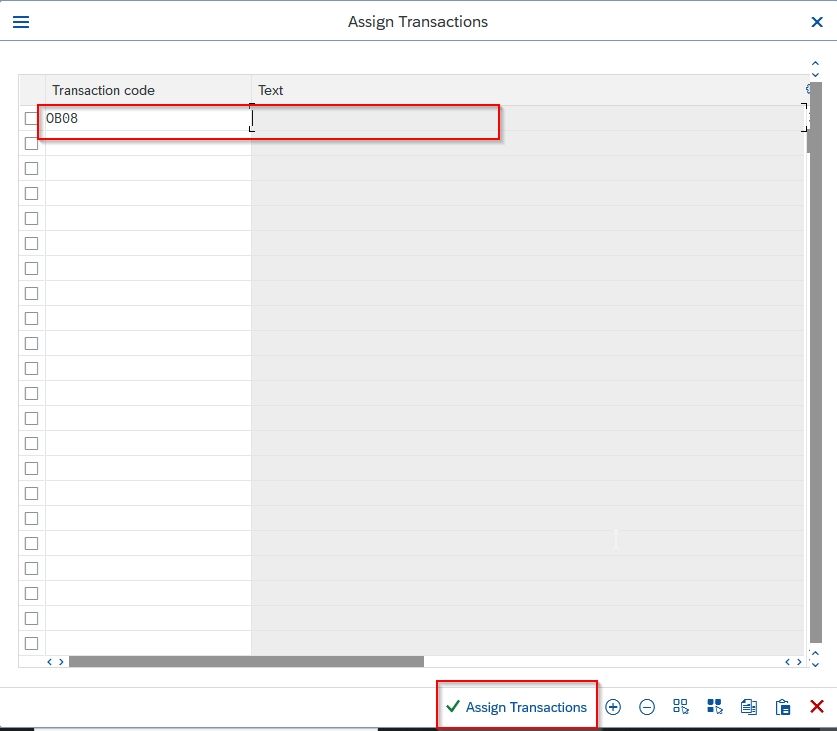 Now go to the Authorization tab and click the Change Authorization Data button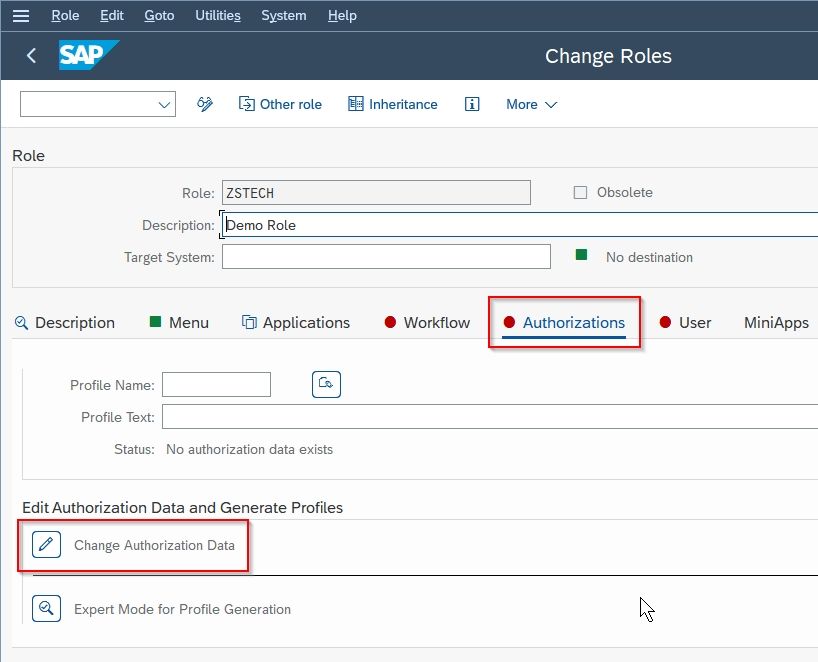 Go to menu option Edit->Find.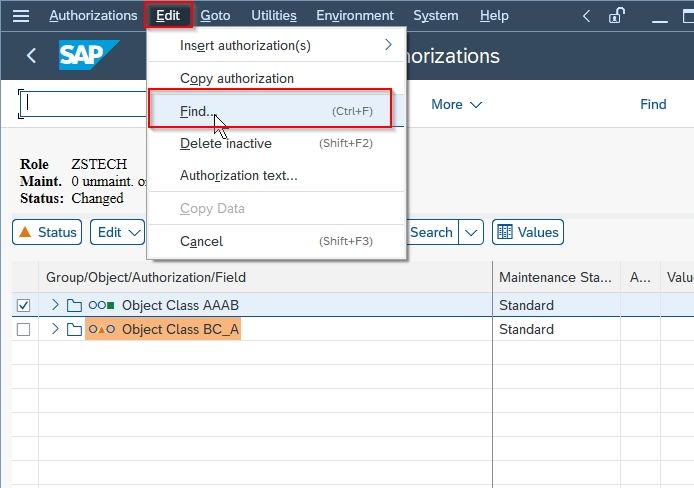 FInd Authorization Object S_TABU_DIS as shown below.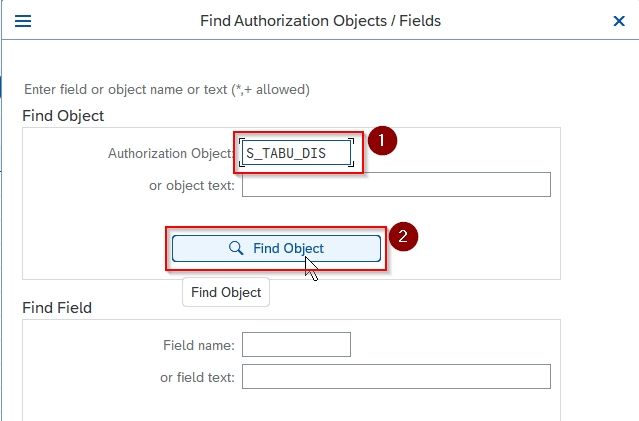 Next, Add Table Authorization Group FC32 and Activity 03 (Display)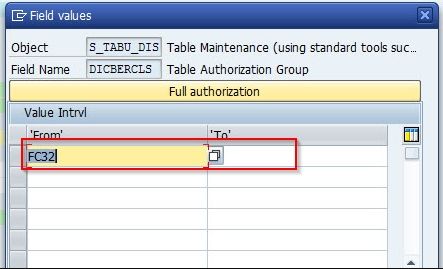 At last, assign this role to your desired user to apply for this role.