This SAP FICO tutorial explains the step-by-step process to post Incoming Payments in your SAP GUI system.
What are Incoming Payments?
Incoming payments are the payments that are received from any customers as payment for goods or serviced supplied by a vendor.
T-code for in posting Incoming Payment: F-28
SAP IMG Path
The SAP IMG path for incoming payment is:

SPRO > SAP Reference IMG > Financial Accounting > Accounts Receivable and Account Payable > Business Transaction > Incoming Payments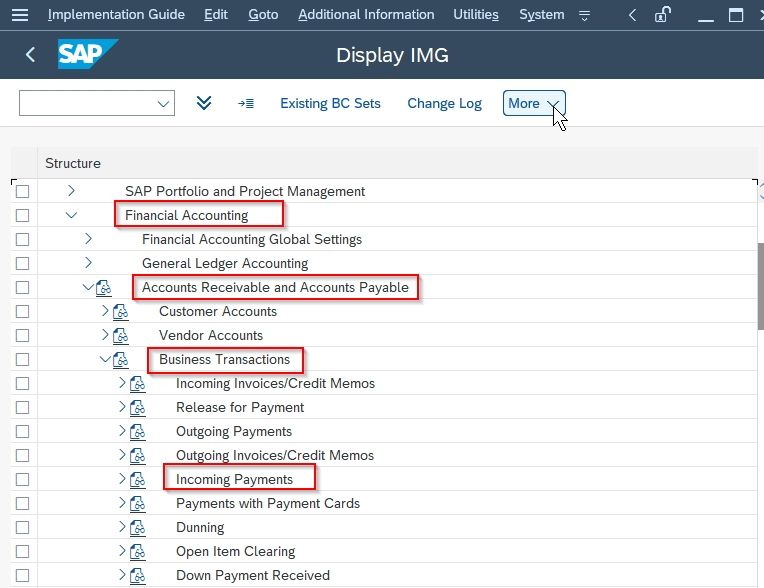 How to Post Incoming Payments?
Please follow the steps below to post incoming payments:
Execute t-code F-28 in the SAP command field or follow the SAP Menu path mentioned above.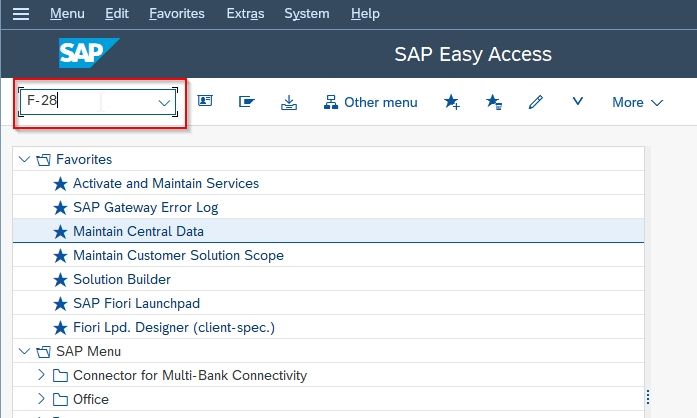 On Post Incoming Payment: Header Data screen input the following information:
Document Date
Company Code
Payment Currency
Cash/Bank Account the Payment is to be posted
Payment Amount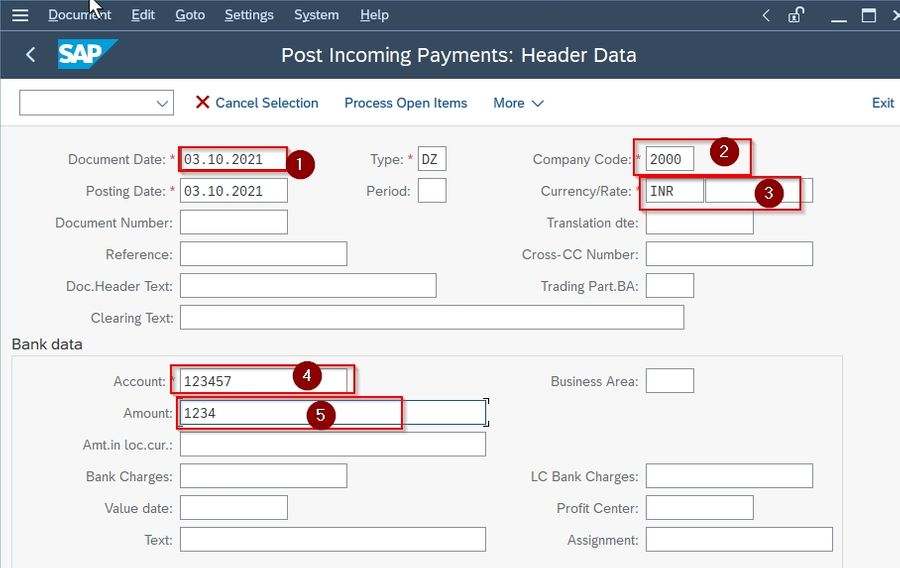 Next under scroll down to the Open Iten Selection section and input the Customer Id of the customer making the payment into the Account field.

Now click the Process Open Items button to display the list of pending invoice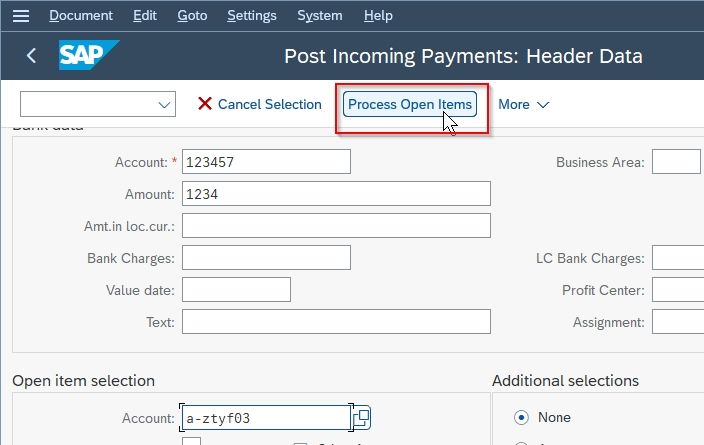 Next, assign the Payment Amount to their relevant invoice so as to balance the payment with the invoice amount as shown in the image below: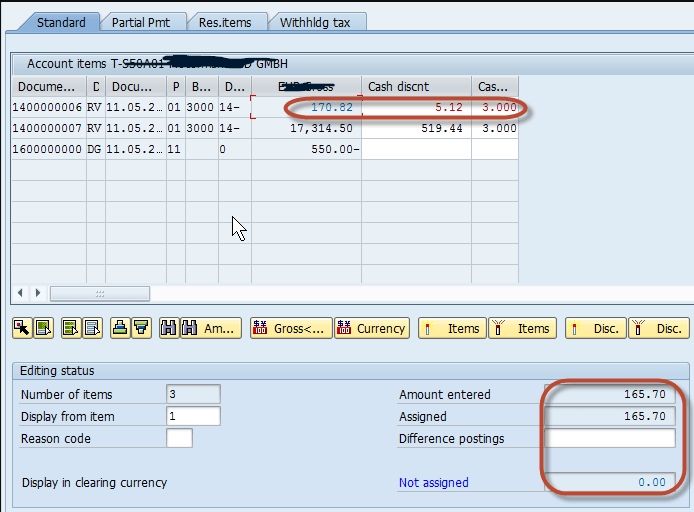 At last, click the Post button to post the Incoming Payment.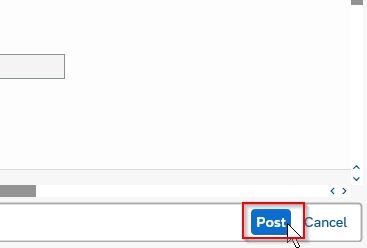 You will get a message Document number to be generated on the bottom of your screen. Therefore you have successfully post the Incoming Payments in SAP Fico.