In this tutorial, we will learn the step-by-step procedures to create tax code in SAP. We will be creating an output tax code of 18%.
What is Tax Code?
A tax code is a two-digit unique code or key which is used to specify the method that is used to calculate or define the tax.
SAP IMG Path

SPRO > SAP Reference IMG (F5) > Financial Accounting > Financial Accounting Global Settings > Tax on sales/purchase > Calculation > Define tax codes for sales and purchases

How to Create Tax Code?
Please follow the steps below to create a tax code in SAP:
Execute t-code FTXP in SAP command field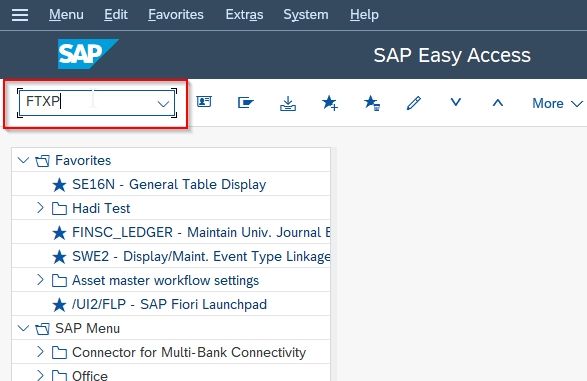 Now on the pop-up screen enter the Country key that you are configuring for and press Enter to proceed further.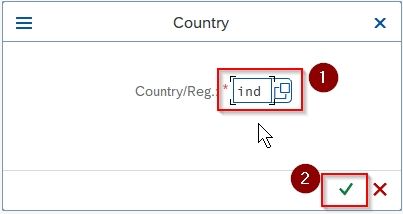 On the next screen enter the name of the new tax code in the tax code field and press Enter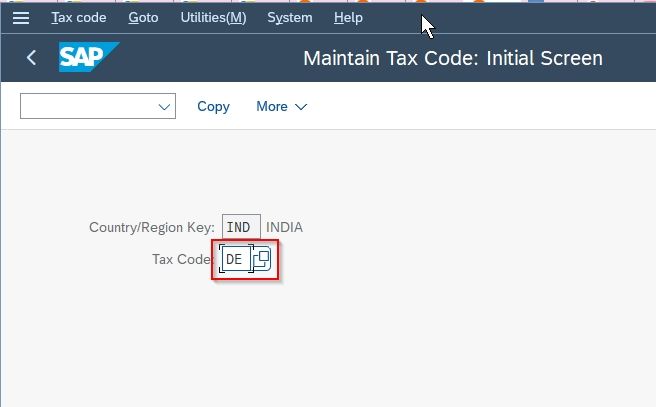 Now provide the following information about the new tax code:
Enter the description of the tax code
Choose tax type i.e V is for Input tax and A is for output tax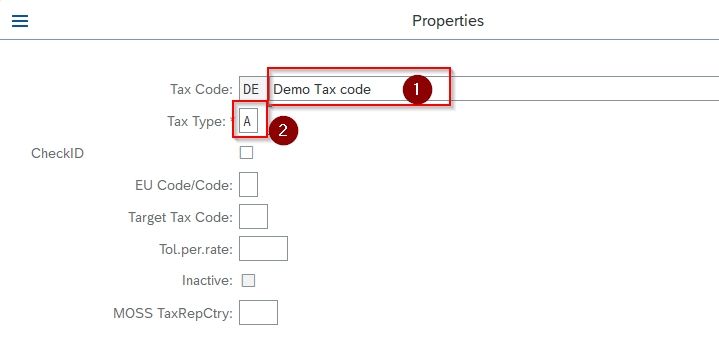 Next, you need to enter the tax rate in the tax.percent.rate field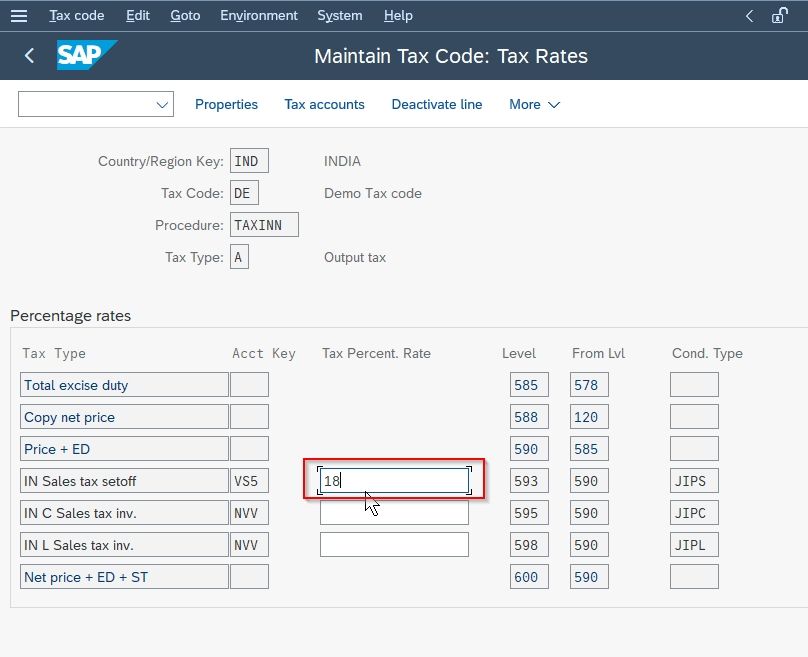 Once all the data has been entered click the Save icon to save the tax code.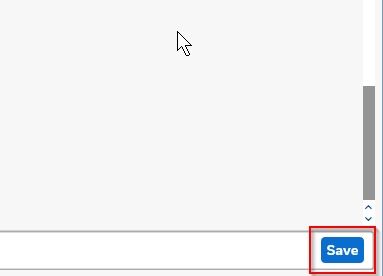 A message will be displayed on the bottom of your screen Tax code DE was created