In this tutorial, you will learn step by step process to define the financial management area in SAP.
What is Financial Management Area in SAP?
SAP Financial Management Area or SAP FM Area is one of the most important organizational units which is used for budget or funds management in SAP.
How to Define FM Area in SAP?
Please follow the steps below to create an FM area in SAP:
Step 1: Execute t-code SPRO in the SAP command field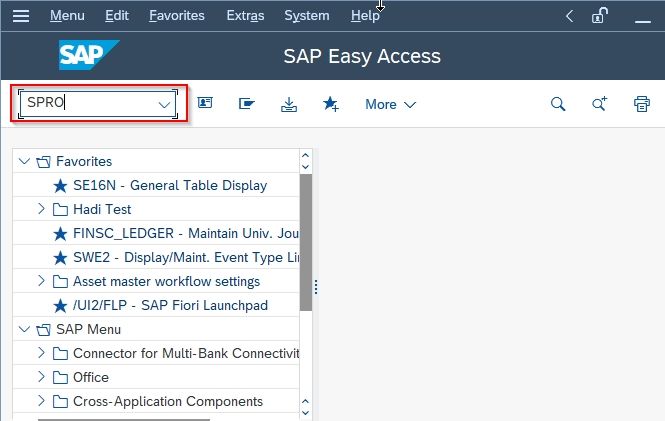 Step 2: Next click the SAP Reference IMG button.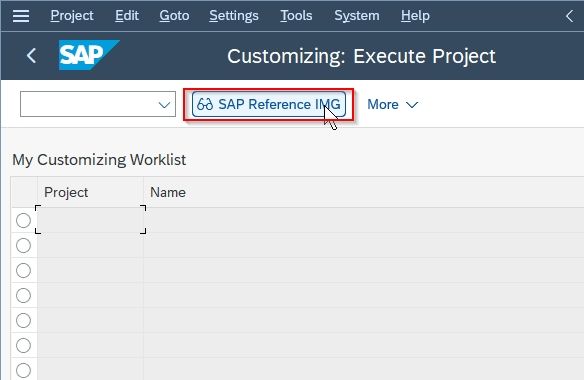 Step 3: Next follow the following menu path:

Implementation Guide for R/3 Customizing (IMG) -> Enterprise Structure -> Definition -> Financial Accounting -> Maintain FM Area.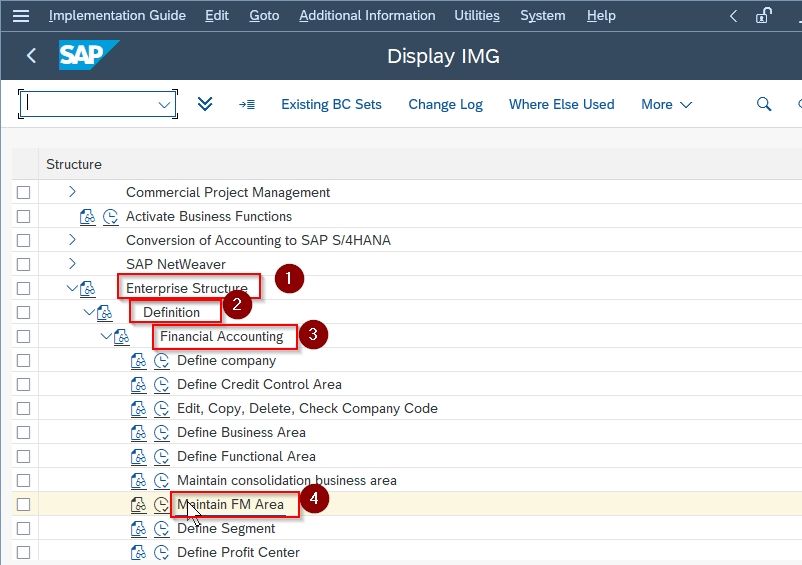 On the next screen, you will get the list of all previously defined FM areas in your SAP System.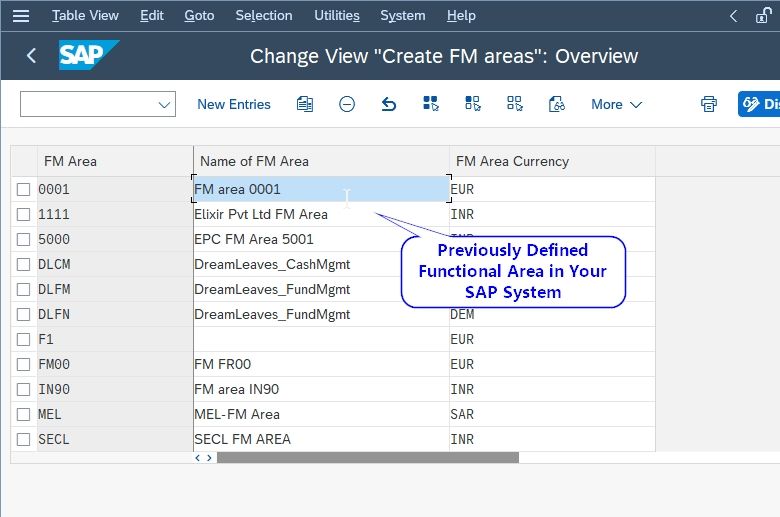 Step 4: Click the New Entries button to create a new FM area in SAP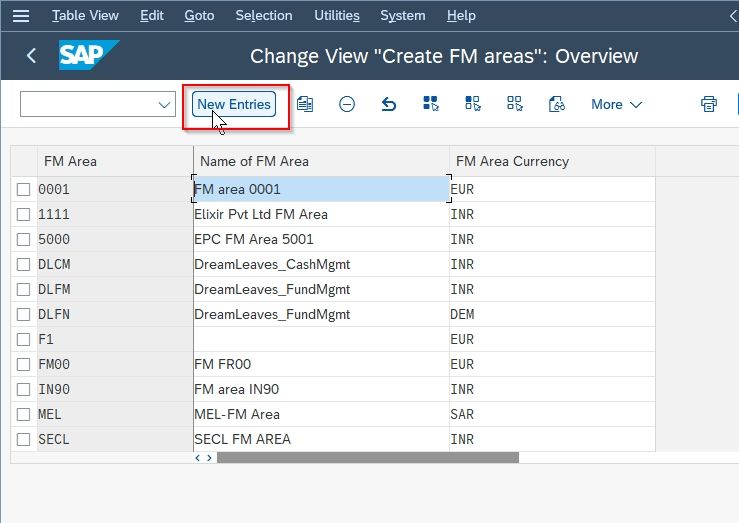 Step 5: Next provide the following details to the system.
FM Area: Provide 4 digits unique alphanumerical key to define the new FM Area in SAP
FM Area Text: Provide a short description of the new Financial Management area
FM Area Currency: Enter the area currency for the new FM area.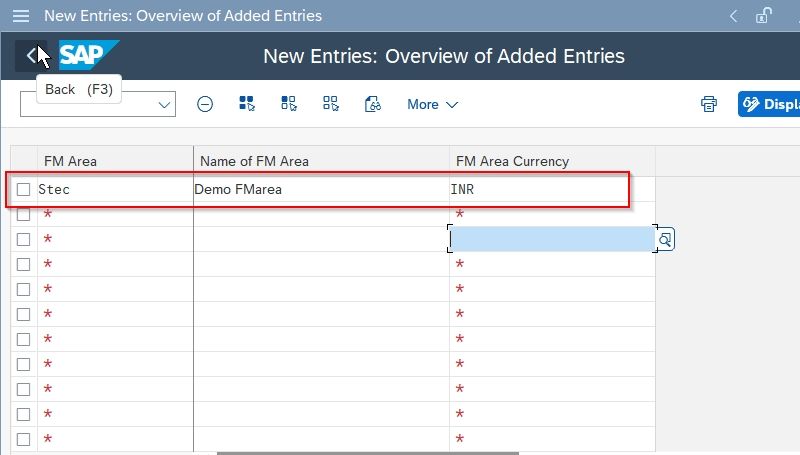 Step 6: Once all the data is provided to the system please click on the Save button to save the newly created FM area in SAP.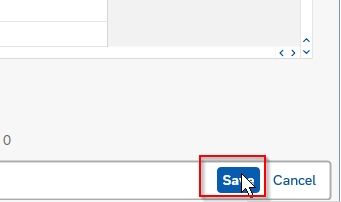 Step 7: Next select your Customization Request number and press Enter to proceed

A message Data was saved will appear at the bottom of your screen.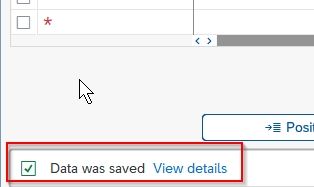 You have successfully created a new financial management area Stec in your SAP system.