In this SAP CO tutorial users will learn step-by-step procedures to define Costing Sheet for Overhead Costing in your SAP system with proper screenshots.
What is Costing Sheet in SAP?
The costing sheet is SAP group all parts of the overhead costing and determines the rules for calculating the values to be posted.
How to Define Costing Sheet?
Please follow the steps below to define a new overhead costing sheet in the SAP CO system:
Enter t-code SPRO in the SAP command field and press Enter to execute it.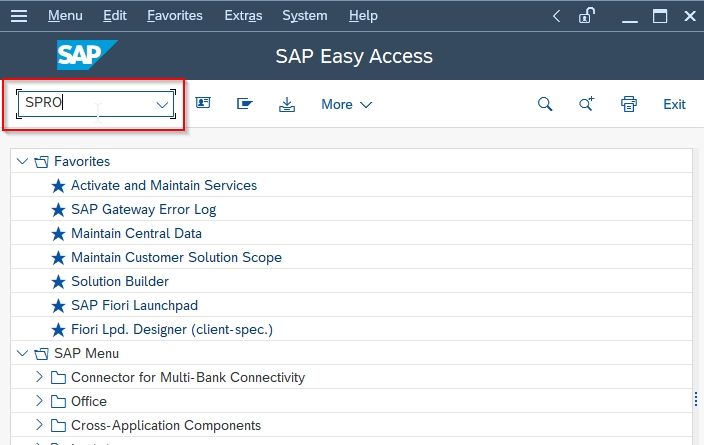 On the next screen, click the Reference IMG button to proceed.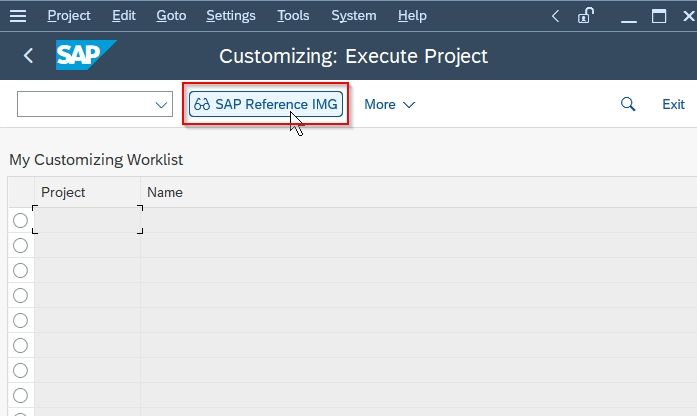 Now navigate to the following SAP IMG path:

Controlling > Internal Orders > Planning > Define Plan Overhead Rates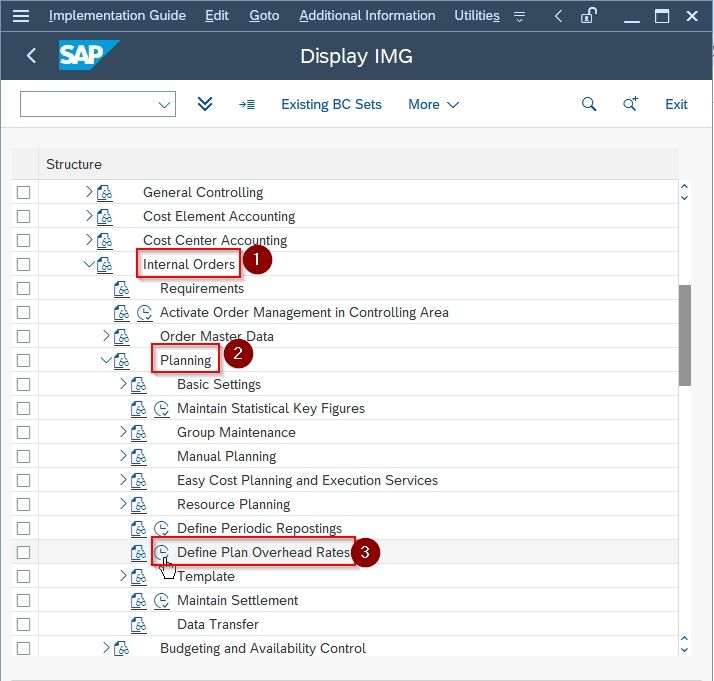 Next on Overhead: Initial Screen select the Costing Sheet checkbox.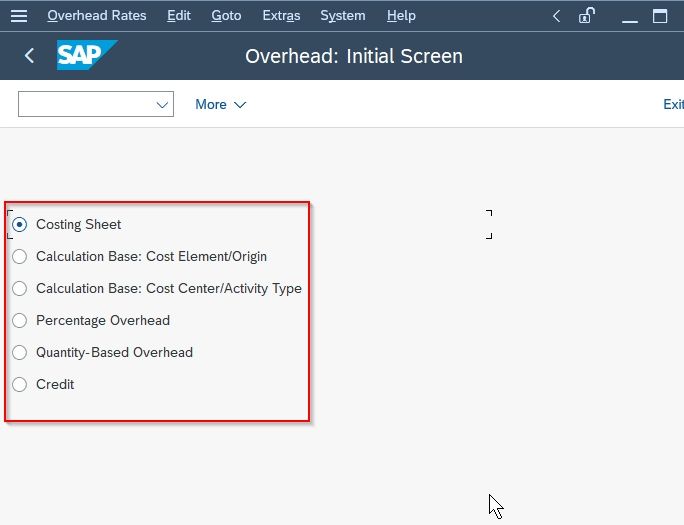 Click the Enter button to proceed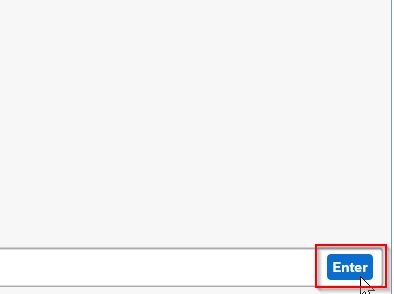 Next on Change View "Costing sheets": Overview screen you will see the list of previously defined Cost sheets.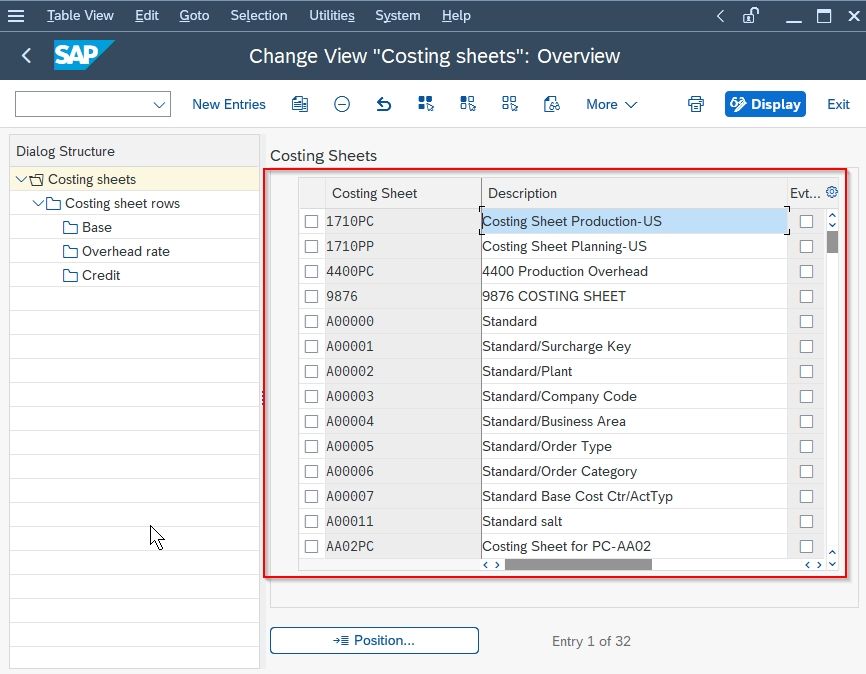 Click on the New Entries button to define a new costing sheet.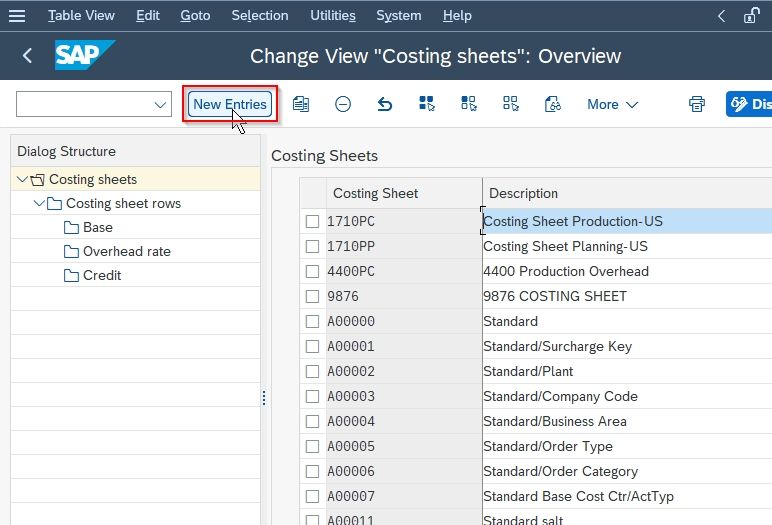 Now on the next screen enter the following details about the new Costing Sheet:
Costing Sheet: Enter a unique name for the new costing sheet.
Description: Enter the short description of the new costing sheet.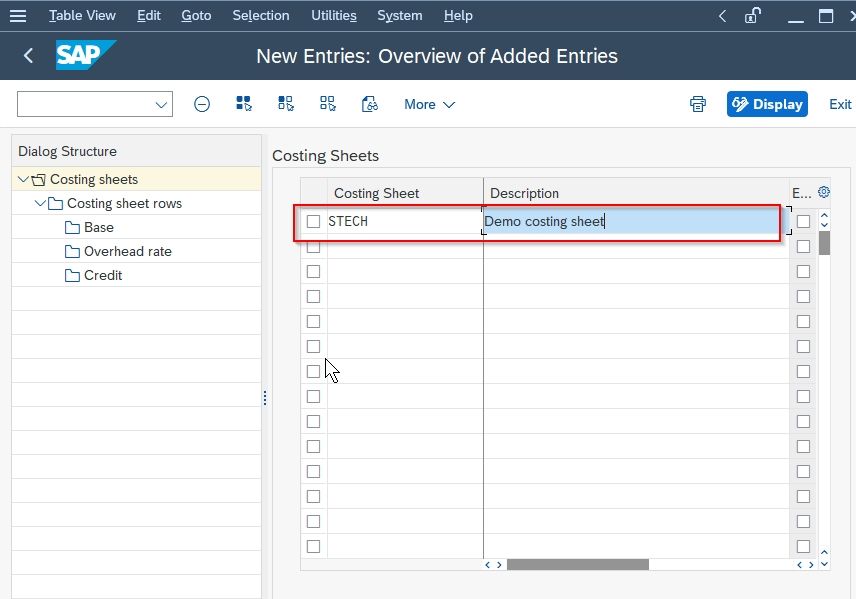 Once all the configuration of the new Costing Sheet is done click the Save button to save the configurations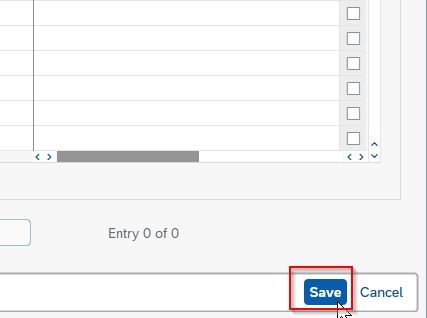 Next, select the Customization Request and press Enter to proceed.

The status bar displays a message Data was saved on the bottom of your screen.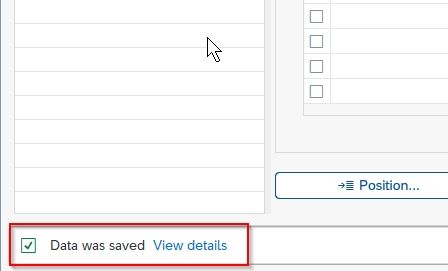 You have successfully defined Costing Sheets STECH in your SAP system.