In this SAP CO tutorial users will learn step-by-step procedures to create a new Periodic Reposting Cycle in your SAP system with proper screenshots.
What is Periodic Reposting in SAP?
Periodic reposting in SAP is an allocation method and a month-end closing activity. It is a posting tool that allows users to transfer postings that have been posted to internal orders, cost centers, business processes, or the WBS elements.
How to Define Periodic Reposting Cycle?
Please follow the steps below to define a new periodic reposting cyclein the SAP CO system:
Enter t-codeSPRO in the SAP command field and execute it as shown in the image below.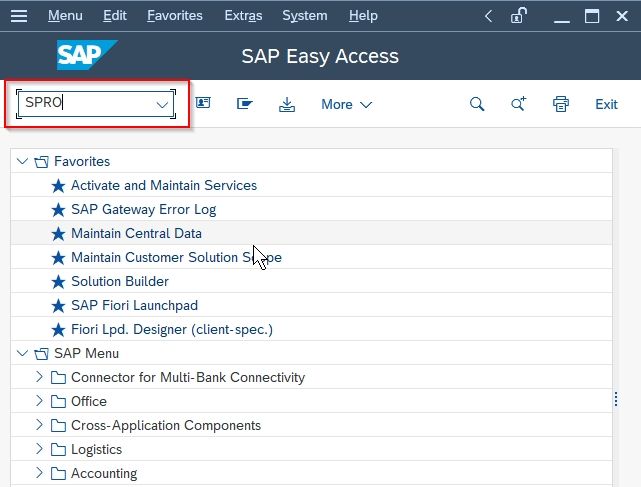 Next, click theSAP Reference IMG button to proceed.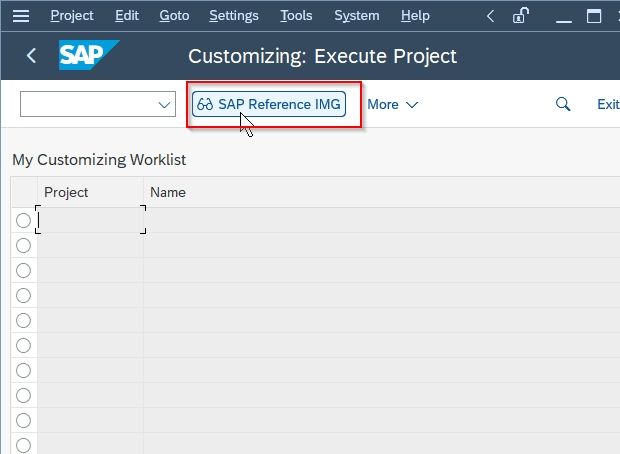 Now navigate to the following SAP IMG path:

Controlling > Internal Orders > Planning > Define Periodic Repostings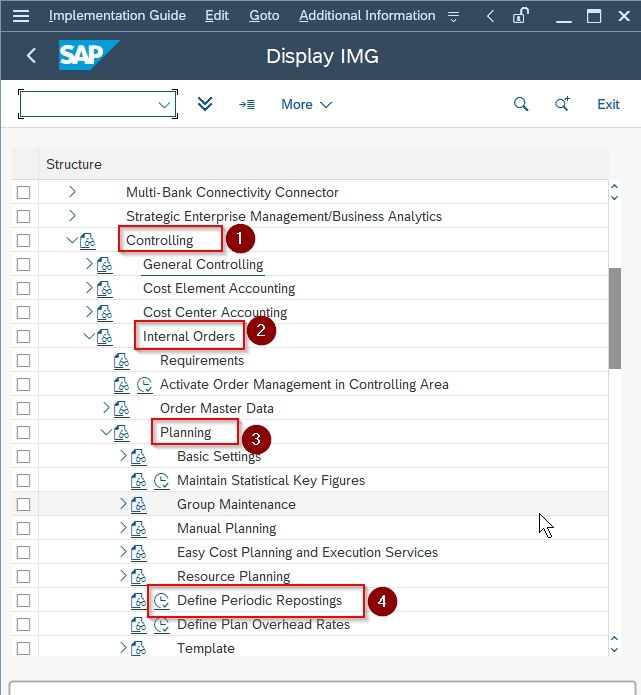 Next on the Select Activity screen double-click on Create plan periodic reposting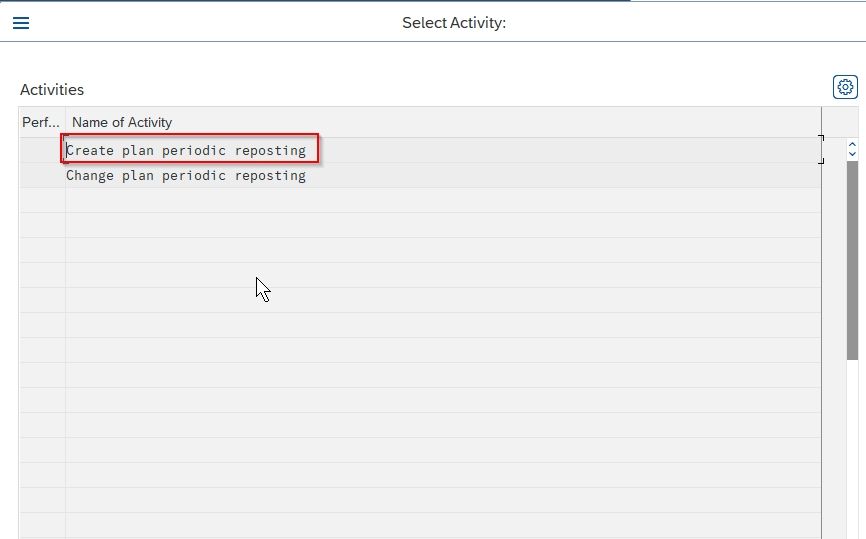 Now on the initial screen enter the following details about the new Periodic Reposting Cycle:
Controlling Area
Cycle
Date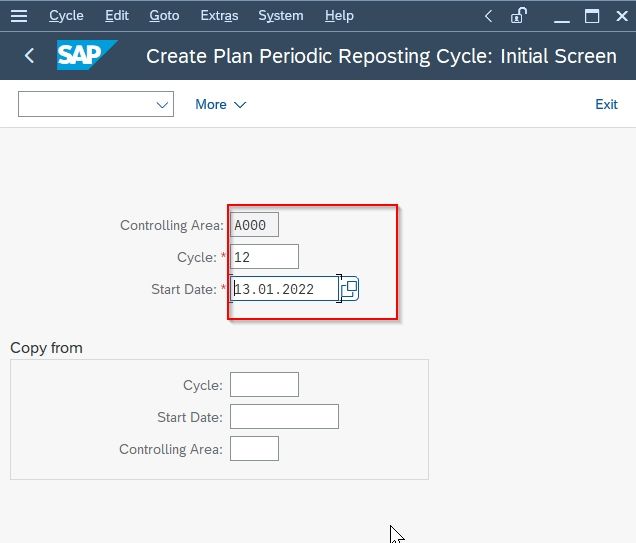 Users can also copy the configuration of the previously created periodic reposting cycle.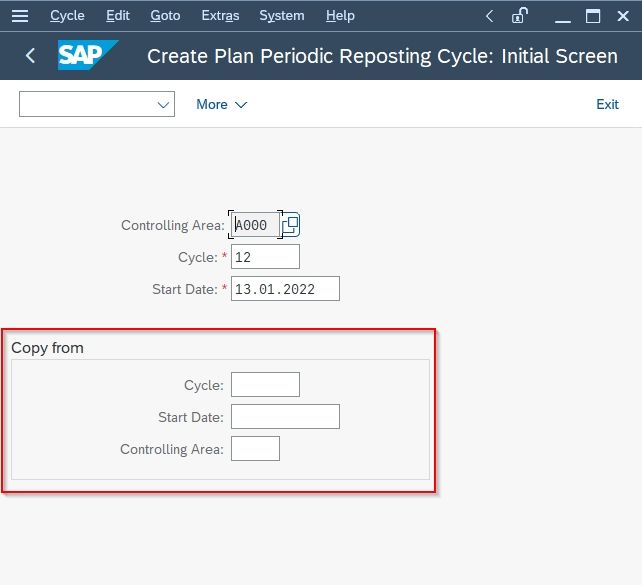 Now on the Header Data screen enter short text about the new periodic reposting cycle.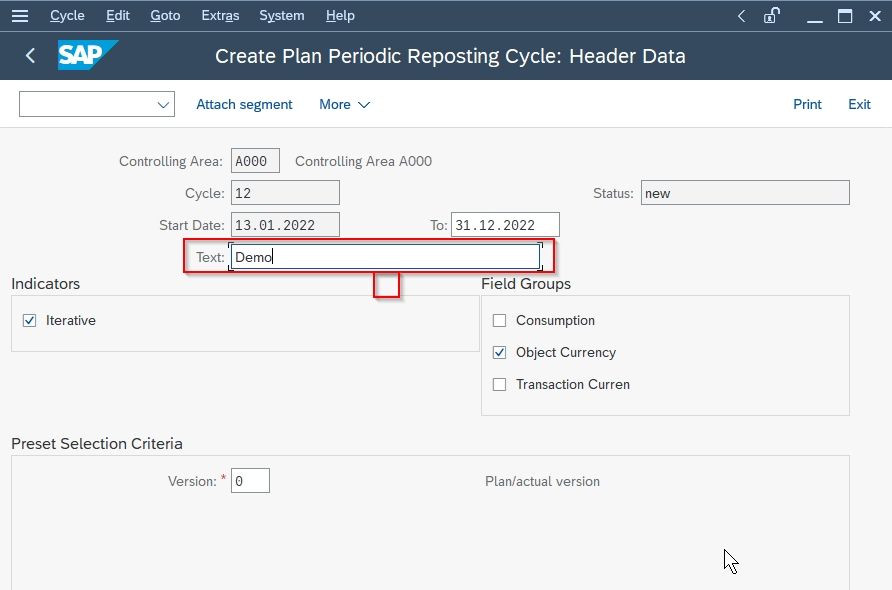 Enter the other details of the periodic cycle according to your requirements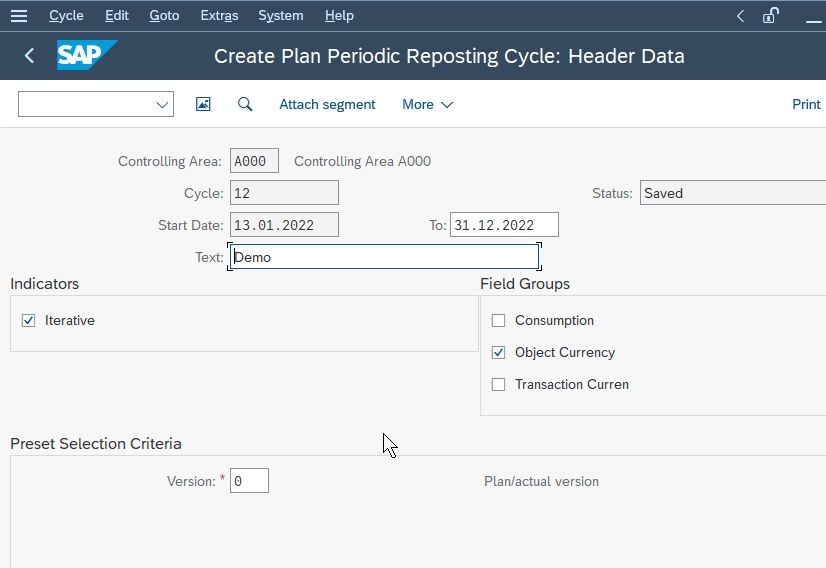 Once all the configuration of the new periodic reposting cycle is done click the Save Without Check button to save the configurations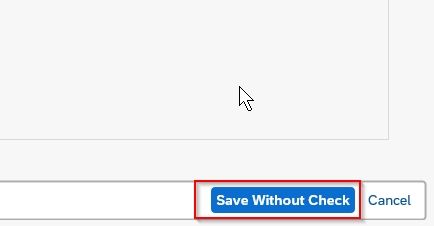 At last, you will get the message that Cycle XX, starting date 13.01.2022 has been saved.