This SAP FICO tutorial explains the step-by-step procedure to define Stamp Tax in your SAP system with proper screenshots.
What is Stamp Tax in SAP?
Stamp tax is a fixed amount defined by the law of the country and is levied on all documents where the sum of the base amounts not covered by VAT amounts exceeds a predefined value.
How to Define Stamp Tax in SAP?
Please follow the steps below to define a new stamp tax in SAP FICO system:
Execute t-code SPRO in the SAP command field as shown in the image below.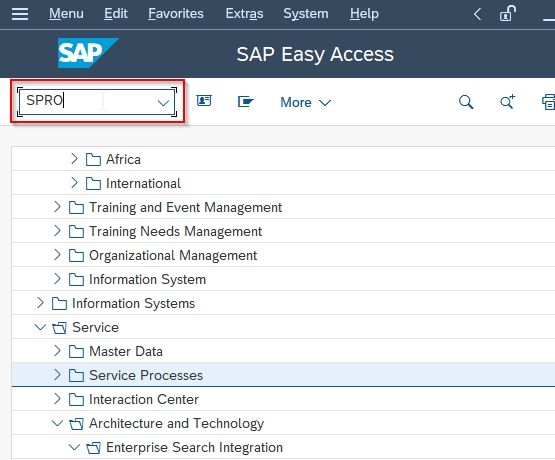 Next, click the SAP Reference IMG button to proceed.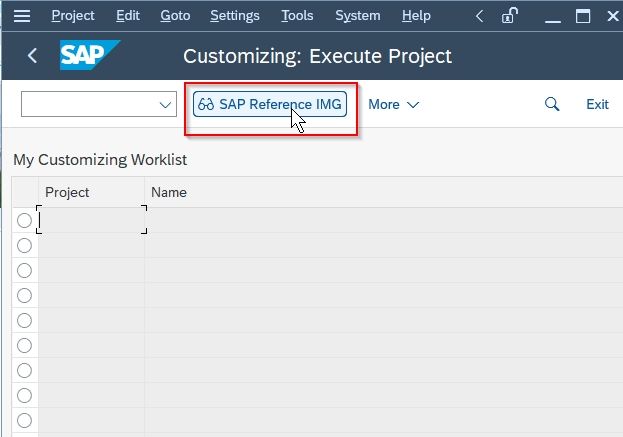 Now navigate to the following SAP IMG path:

Accounts Receivable and Accounts Payable > Business Transaction > Incoming Payments > Manual Incoming Payments > Outgoing Payment Notices > Define Stamp Tax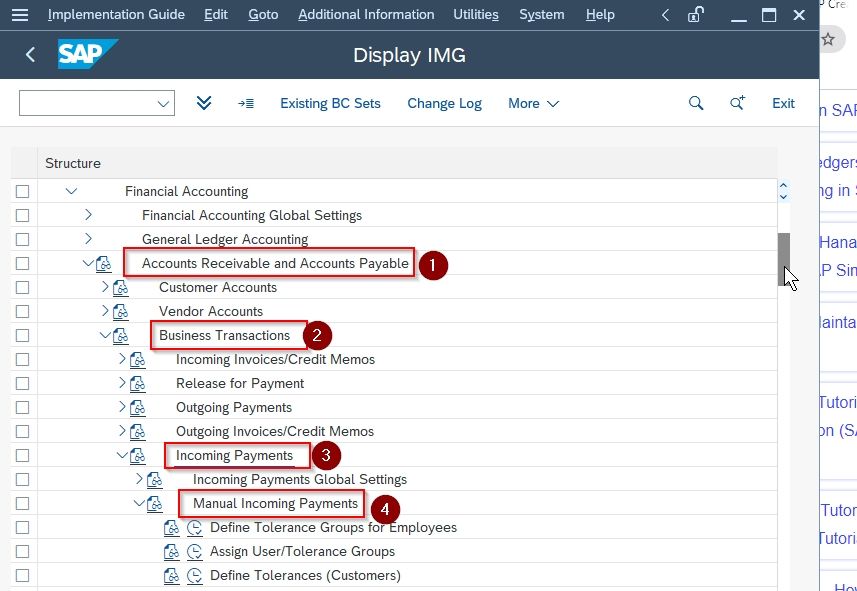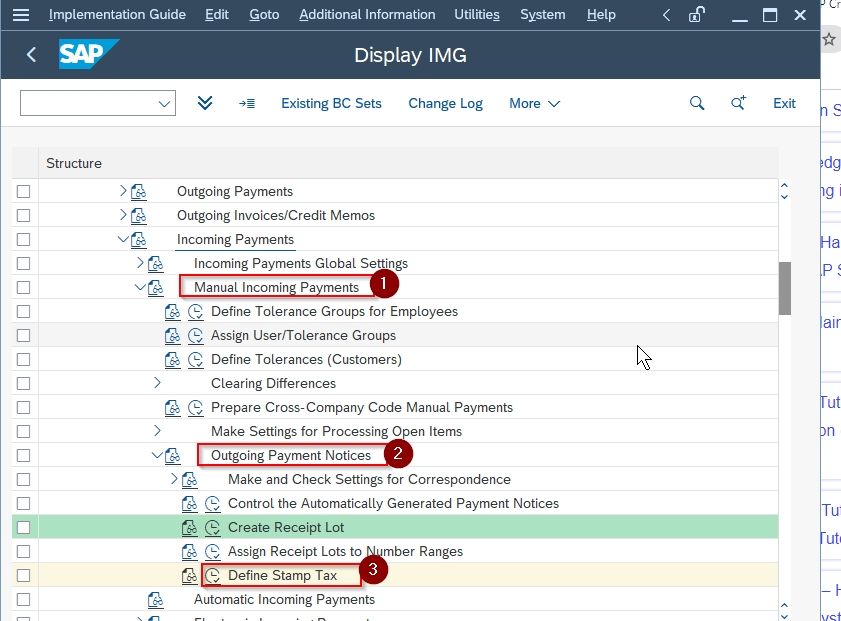 On the next screen, you will see a list of all previously defined Stamp Taxes in your SAP system.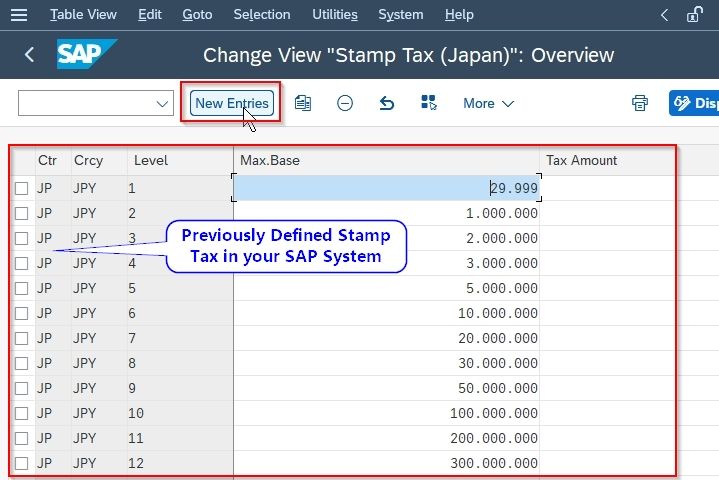 Click on the New Entries button to create a new Stamp Tax.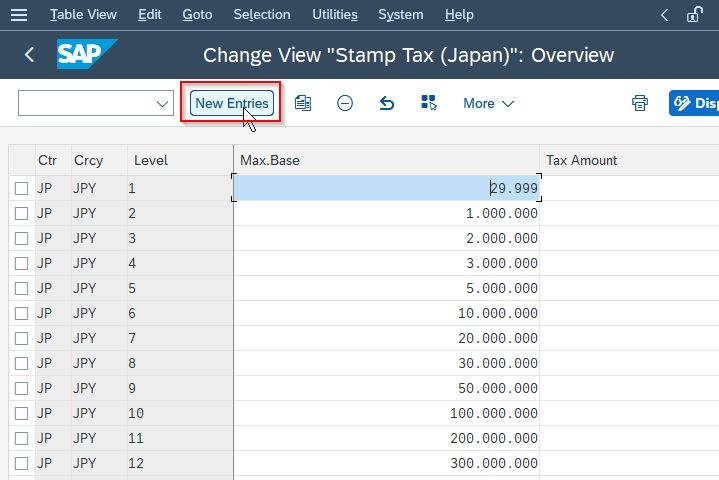 Now input the following details according to the requirement of your business:
Ctr: Select the country
Crcy: Select the currency
Level: Choose tax level
Max. Base: Maximum base of the tax.
Tax Amount: Enter the tax amount
Next, once all details are entered click the Save icon to save the new stamp tax.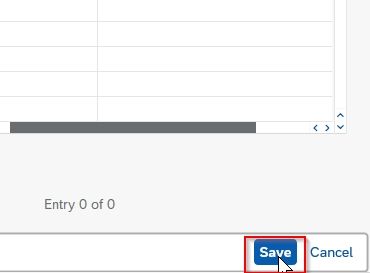 Next, select your Customization Request id and press Enter key to proceed.

The status bar displays a message Data was saved on your screen.

You have successfully defined a new Stamp Tax CU in your SAP system.