In this SAP tutorial, you will learn step-by-step procedures to create a sample account in SAP FICO with screenshots.
What is Sample Account?
A sample account is a type of account in SAP that is used to create a similar A/c with a defined control procedure. These account help to set a standard for a similar kind of A/c in order to avoid possible errors.
SAP Menu Path:

SAP Menu –> Accounting –> Financial Accounting –> General Ledger –> Master records –> GL Accounts –> Sample Account –> Create (Create sample Account in SAP )


How to Create Sample Account?
Execute t-code FSM1 in the sap command field.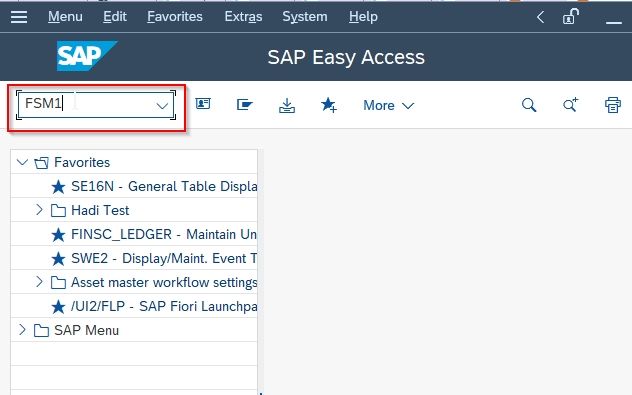 Next, on the Initial sample account creation screen, enter the following details.
Sample account: – Enter unique key for the new sample account
Chart of accounts: – Update the chart of account
Now on the next screen again update the following details.
Name of sample account: – Add a short description to the sample account.
Field status group: – Choos field status variant from the drop-down list.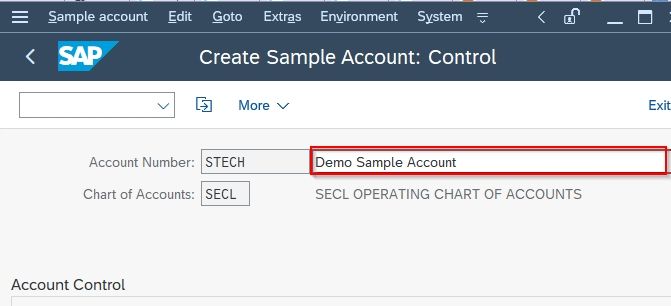 Next, update all the other details for the Sample account according to your business requirements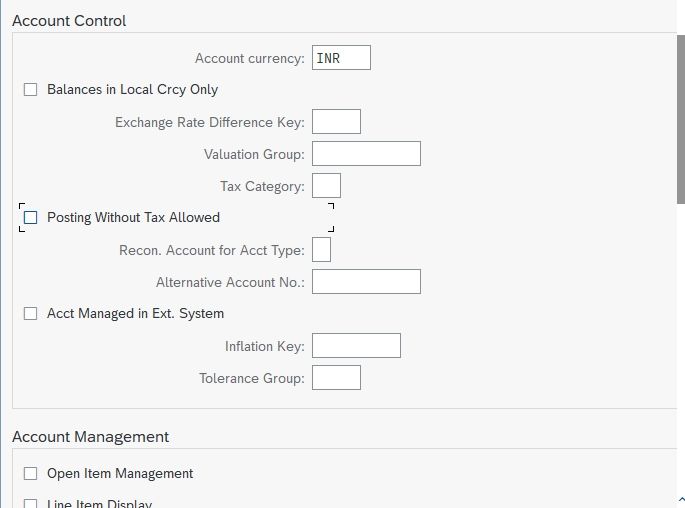 Once all the details are added, click the Save button to save the newly created sample account.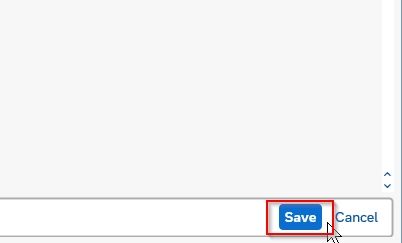 A message will 'Sample account STECH has been created for a chart of accounts SECL' displayed on the bottom of your screen.

You have successfully created a new sample account.