What are Price List Types in SAP?
In SAP there are several ways of handling prices. The first one is a simple or basic way of pricing is Price List. In SAP Price List Types is used to create the price list of the product. The price list is required to view the list of the price of the frequently ordered products and quantities.
The Price List is based on different groups of customers on each price list, you can enter a price for each item and unit of measure then when a business partner who belongs to that price list buys an item they get the right price for their product.
An organization needs to assign an appropriate price list to its customers as the prices of each item keep changing every year so that to pick up the desired price at the time of sales order creation.
Define price list Categories for customers
The following tutorials guide how to create a price list for customers in SAP step by step procedure with screenshots
Step 1: Enter the T-Code SPRO in the SAP Command Field and press Enter.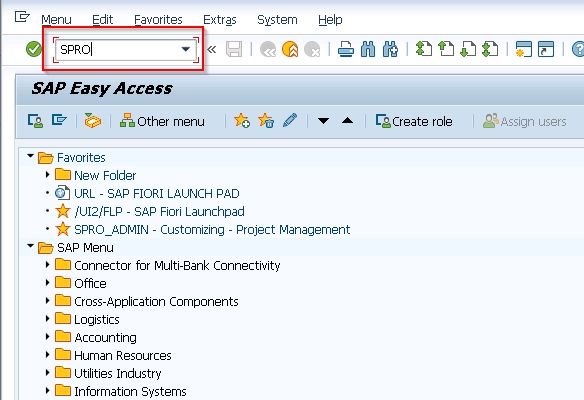 Now on the next screen SAP IMG button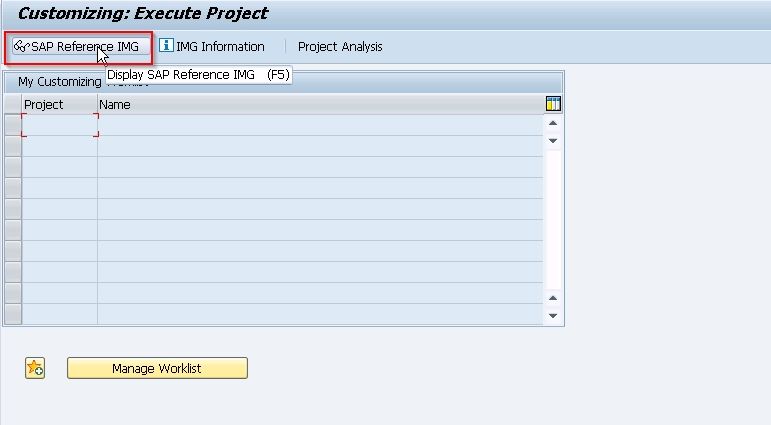 Step 2: Navigate to SAP IMG Path:
SAP Customizing Implementation Guide(IMG) >> Sales and Distribution >> Basic Functions >> Pricing >> Set Price relevant master data fields.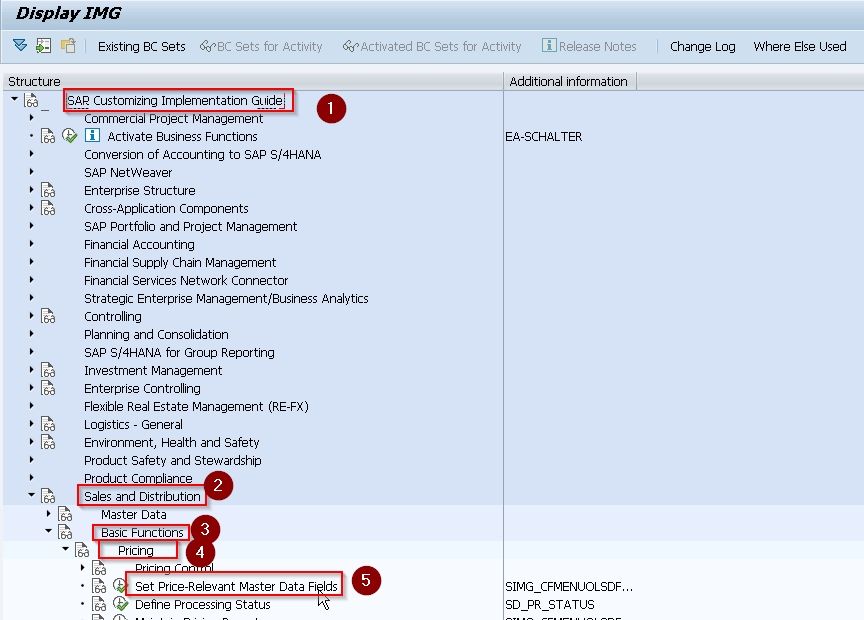 Step 3: Next on the Display IMG screen, select "Set Price list Types for Customers"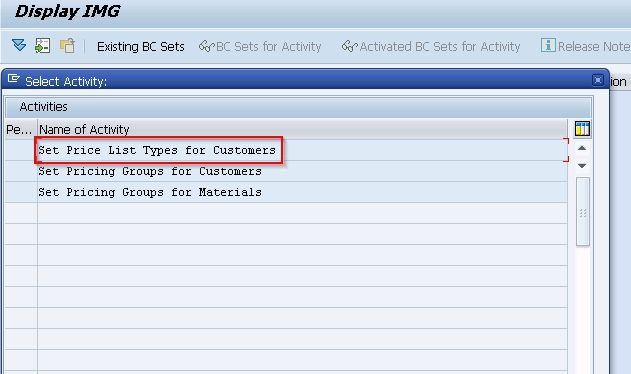 Step 4: Now change view "conditions: price list categories": overview window will come
In this window, you will see the list of all the previously defined price list types on your SAP system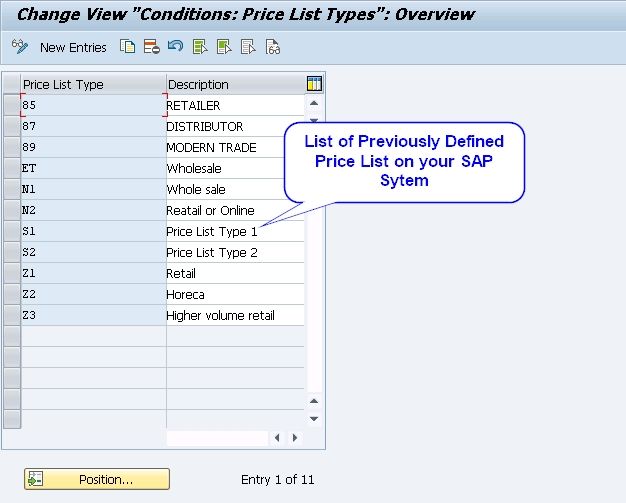 Step 5: To create a New Pricing List click on New Entry Button.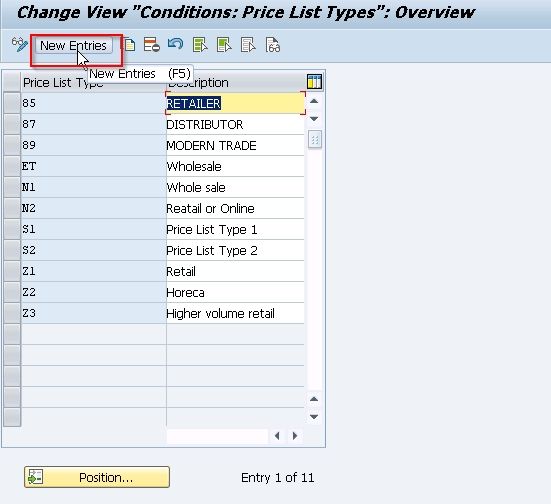 Now create new price list categories as per business requirements.
Type: give a code for the type of pricing list type
Description: given name of the new pricing list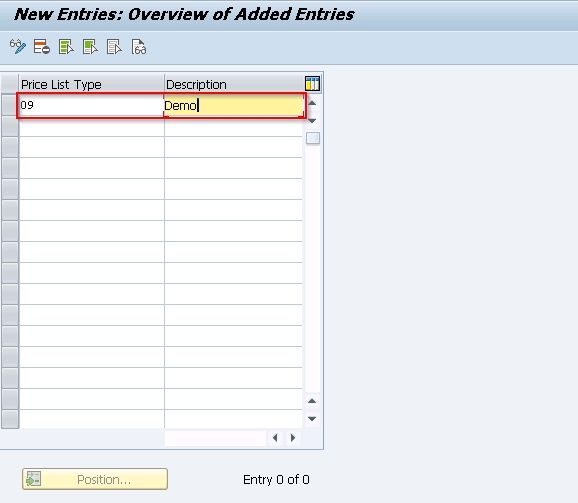 After creating price list categories, click on the save button to save the data.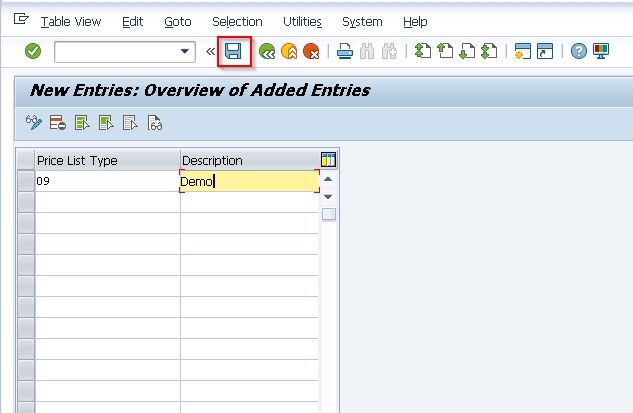 Step 6: Next enter your customizing request number and press Enter key

Your Data was Saved messaged is displayed on the bottom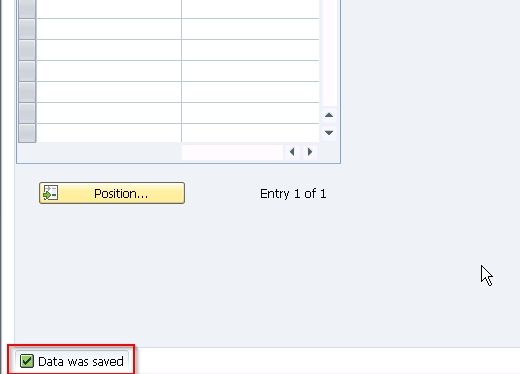 In this next screen, you can see that the pricing list category was created.