This SAP tutorial, explains the step-by-step procedure to Specify Environment Parameter in the SAP system with proper screenshots.
What is Environment Parameter in SAP?
Environment parameters are widely used in SAP Systems to partially configure an application server or components of it. A user may be asked by a developer to set environment parameters in order to turn off/on functionality within a process in order to activate alternative code paths for error analysis.
How to Specify Environment Parameter?
Please follow the steps below to specify environment parameters:
Enter t-code SPRO in the SAP command field and execute it.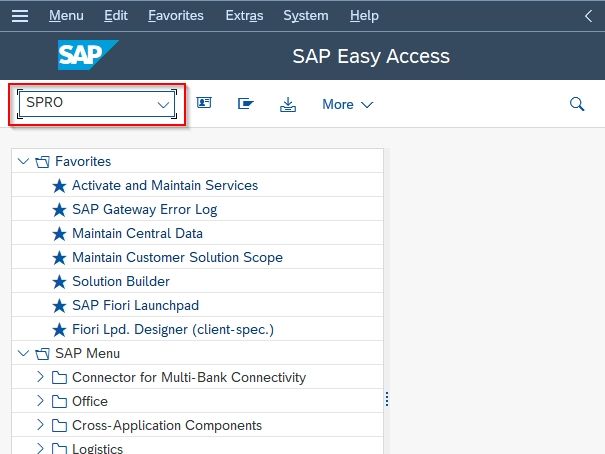 Now on the next screen click the SAP Reference IMG button.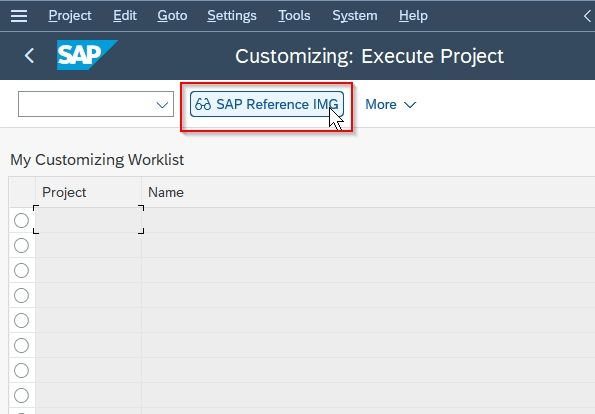 Next, go to the following SAP menu path:

Product Safety and Stewardship > Basic Data and Tools > Basic Settings > Specify Environment Parameters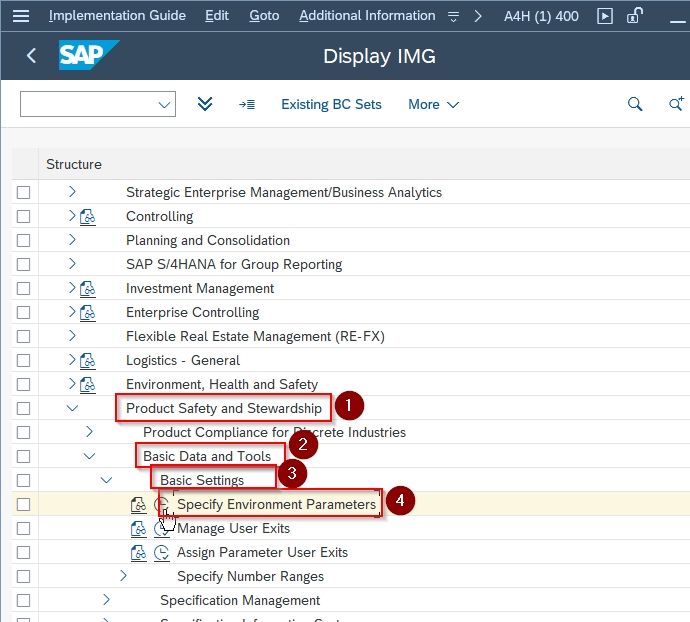 On the next screen, you will see the list of the previously defined environment parameters in your SAP system.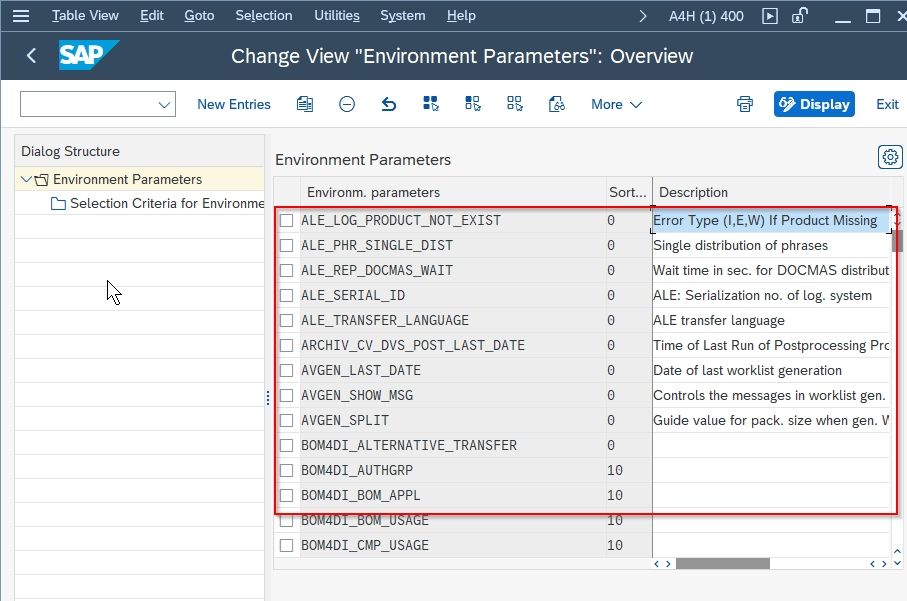 Next click on the New Entries button to specify a new environment parameter.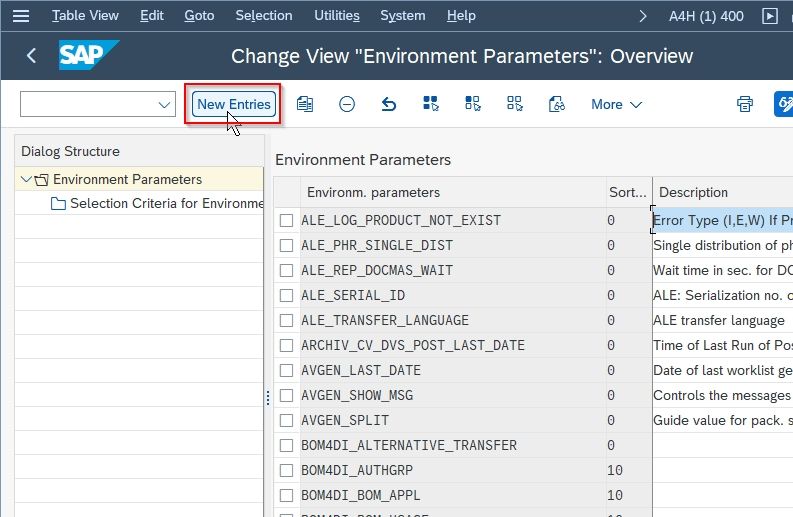 Now, fill the following field as shown in the image below: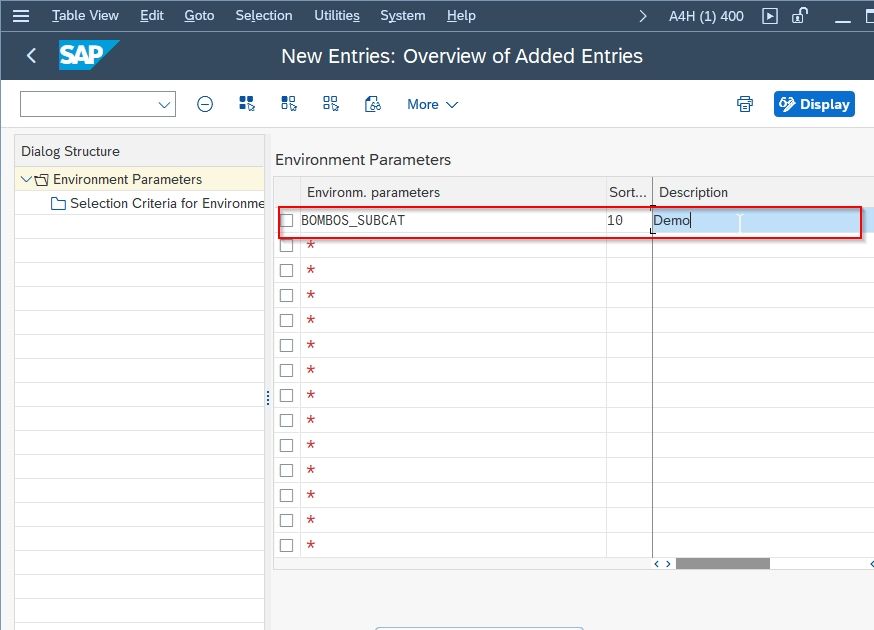 Now click the Save button at the bottom to save the new configuration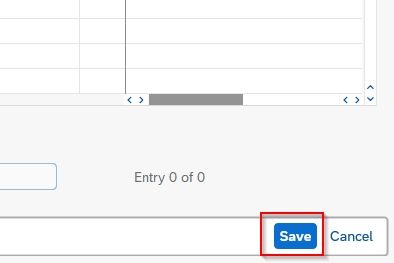 Next, select your Customization Request id and press Enter to proceed.

A message Data was saved will be displayed on your screen.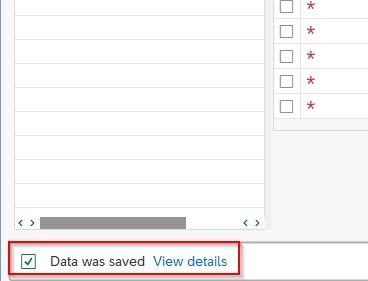 You have successfully specified a new Environment Parameter.