In this SAP CO tutorial, the readers will learn the step-by-step process to create a new Status Profile in their SAP system with proper screenshots.
What is Status Profile?
A status profile is an SAP is a data profile that contains the individual user statuses and the business transaction rules defined for those statuses. A user can define many user status profiles that can be maintained in their SAP system.
How to Define Status Profile in SAP?
Please follow the steps below to create a status profile in your SAP system:
Execute t-code SPRO in the SAP Command Field and press Enter to execute it.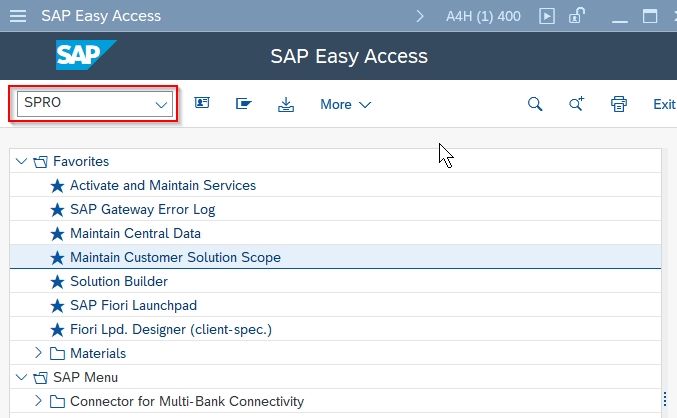 On the next screen click the SAP Reference IMG button to proceed to the next screen.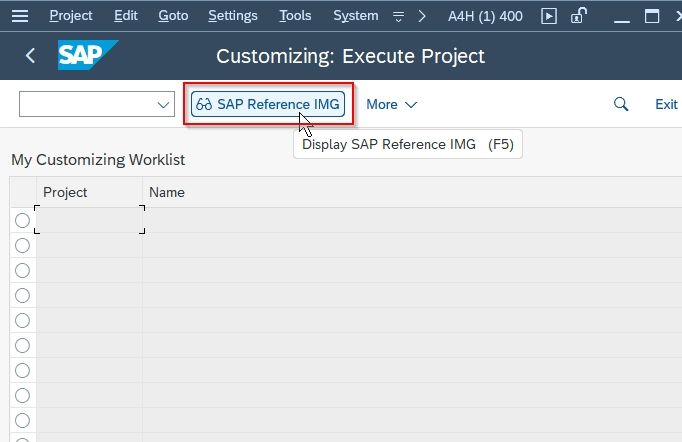 Now navigate to the following SAP IMG path:

Controlling > Internal Orders > Order Master Data > Status Management > Define Status Profile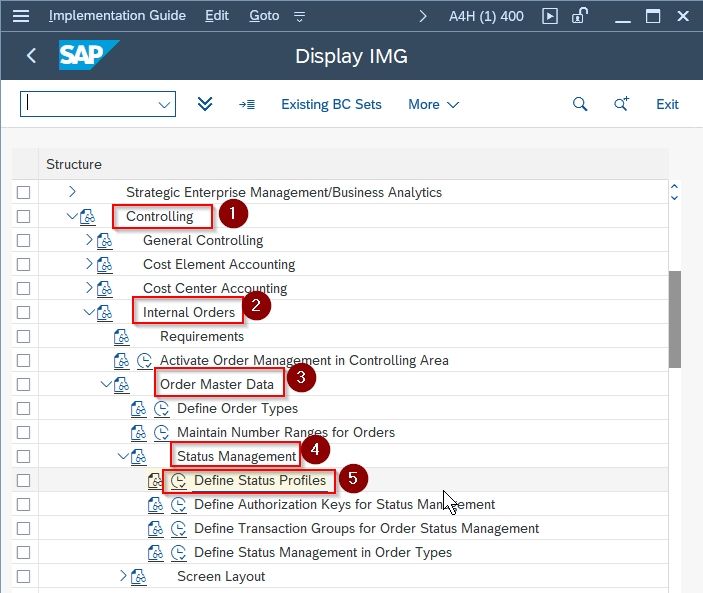 Next on the Change Status Profile: Overview screen you will see a list of previously defined Status Profile on your SAP system.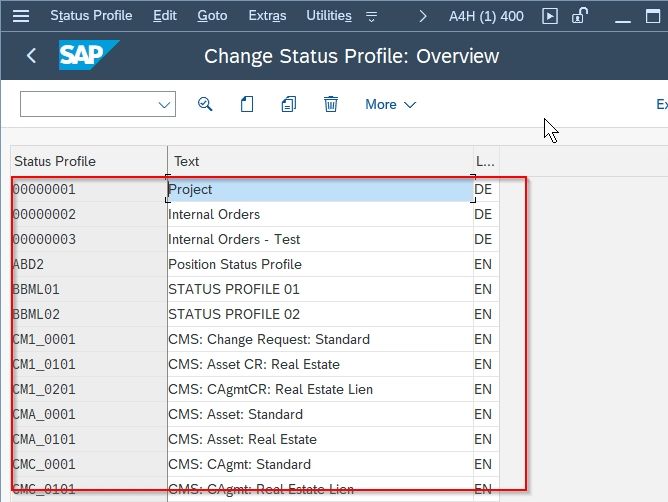 Next, click the New Entries button to create a new Status Profile in your SAP CO system.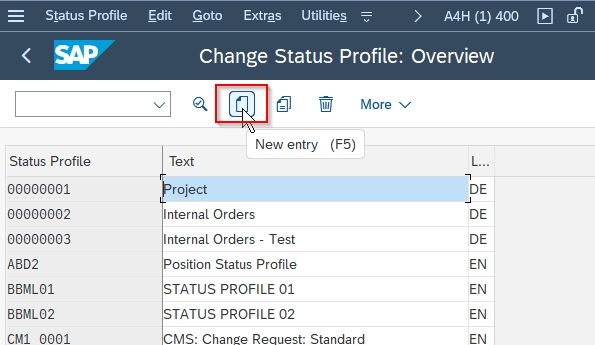 Next on the popup enter the following details:
Status Profile: Enter a specific code to represent the new status profile
Text: Add a short description for the new status profile
Maintenance Langauge: Choose the language for the the new status profile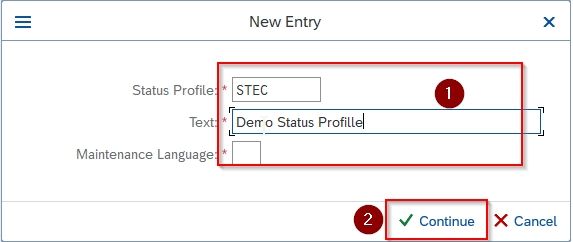 Now double click on the newly added status profile STEC
Next update the following other details under the User Status tab according to your requirement as shown below in the image: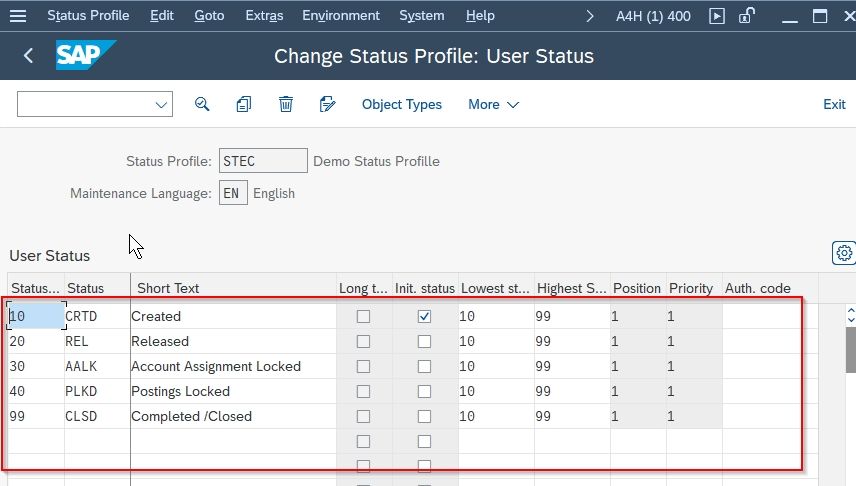 Once all the details have been entered click the Save button to save the configuration of the new status profile.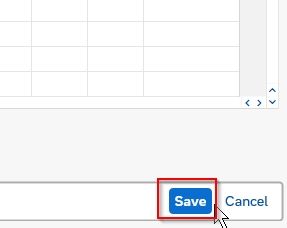 Now select your Customization Request id and press Enter to proceed.

A message Data saved will be displayed on the bottom of your screen.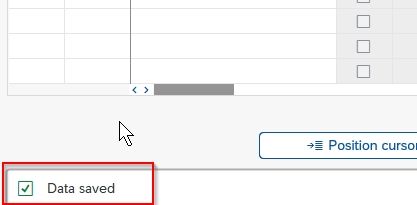 You have successfully created and configured a new Status Profile STEC in your SAP system.