Deactivate Cost Center
I can find a T.code to Activate an Inactive Cost Centre but how do I deactivate a Cost Centre?
You can Lock cost centers in the Control tab. Select the radio button for what you want to lockout. No transactions can occur then.
T.code OKC4 is used to delete a cost center if you have not transaction data or T.code KS04 is used if you have not dependent records.
Go to T.code KS02- Change Cost Center: Initial Screen appears to type the name of the Controlling Area and Cost Centre.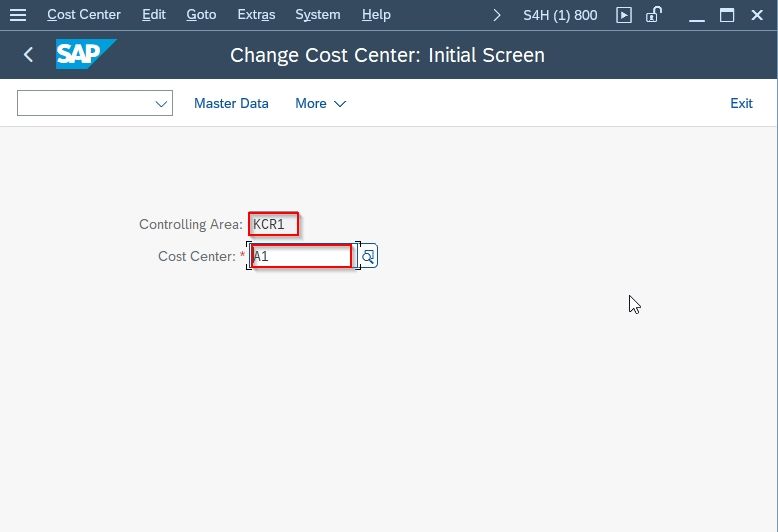 On the Change Cost Centre: Basic Screen goes to the Control Tab.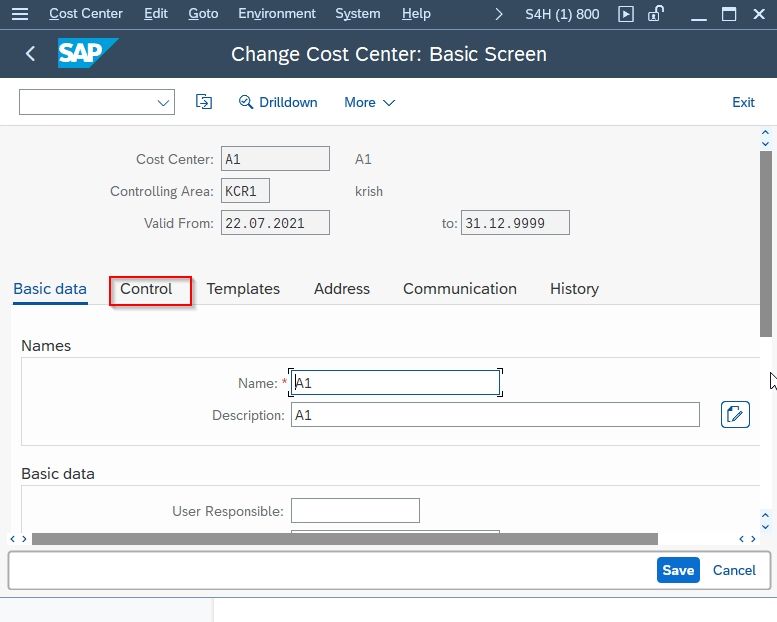 On the Change Cost Centre: Indicators screen you can Lock the following activities:
Actual Primary costs
Act. Secondary costs
Actual Revenues
Plan Primary Costs
Plan Secondary Costs
Plan Revenues
Commitment Update
Press tick on the checkbox for the desired transaction activity you want to lock. Any postings made against the cost center under locked activity/lies will not be allowed.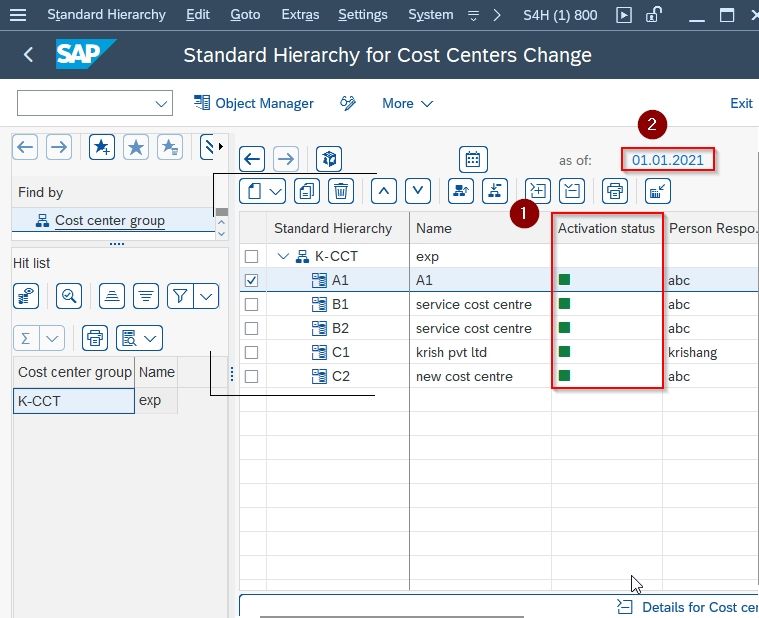 The cost center already exists but you cannot do anything with it.
How to Delete a cost center
Goto T.code KS04 on Delete Cost Centre: Initial Screen type the name of the Cost center in the text field which you want to delete and uncheck the Test Run button and press the Execute button.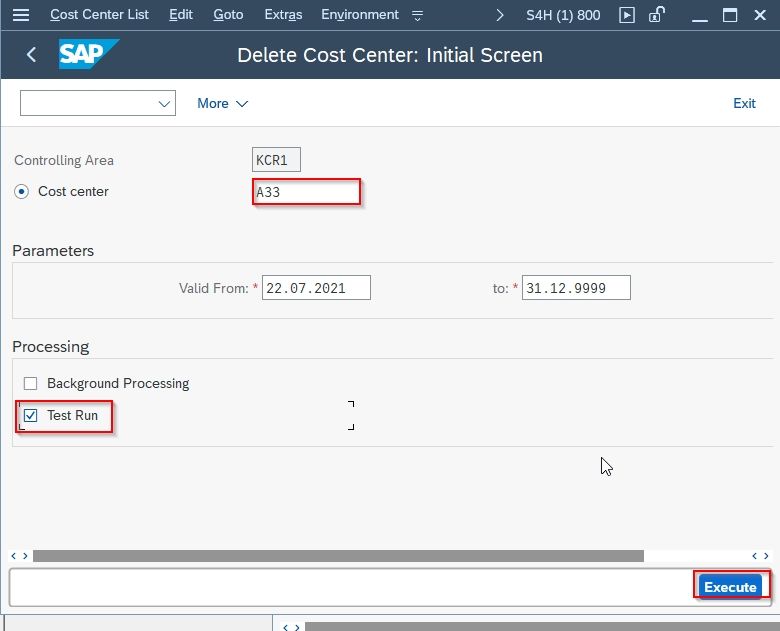 To delete one or more cost centers, deactivate Test run and choose Execute. Answer the confirmation prompt with Yes. The system lists those cost centers that it deleted.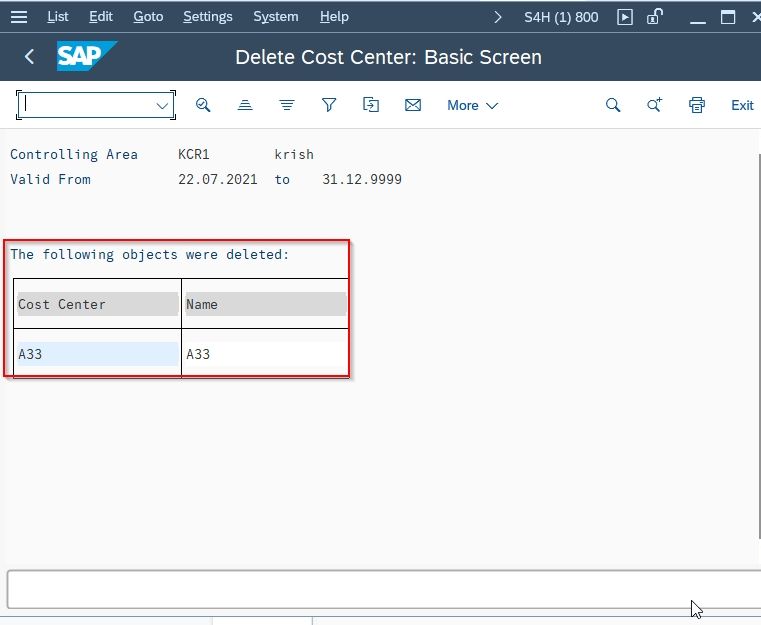 Goto T.code OKC4 on Delete Cost Centres screen type the name of the cost center you want to delete in the Cost Centre(s) field and press Execute button.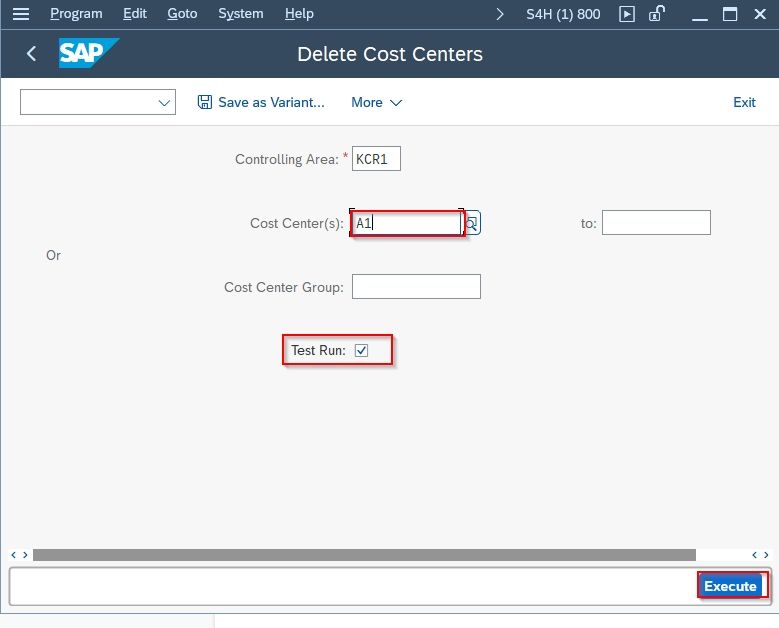 Before you delete one or more cost centers, you should check in a test run which of the selected cost centers may be deleted.
To do so, accept the default values for the Test Run and choose Execute.
The system carries out comprehensive checks on dependent data. Then the Delete Cost Centre screen appears where you can see the details.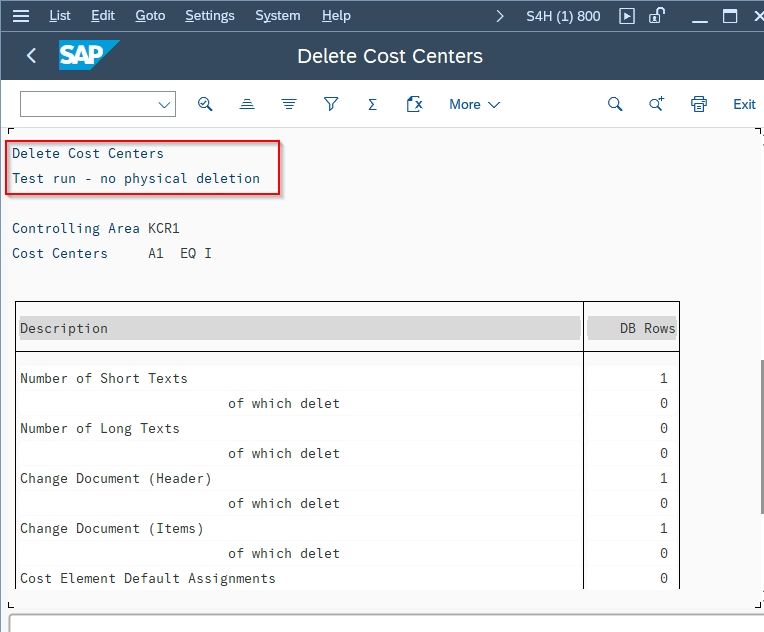 Transaction OKEON is used to show the Standard Hierarchy for Cost Centres Chang, you can see green dots for Active Cost Centres and red dots for Inactive CostCentres.
By changing the validity period you can also make the cost center inactive. Cost centers that you want to delete must exist in the selected time period. However, you can select these cost centers even if the validity period for the cost centers overlaps with the selected time period.
The system displays a list of the cost centers that can be deleted and that cannot be deleted.