To run a report of your cost centers that you can export or download to Excel, the T-code is: KS13.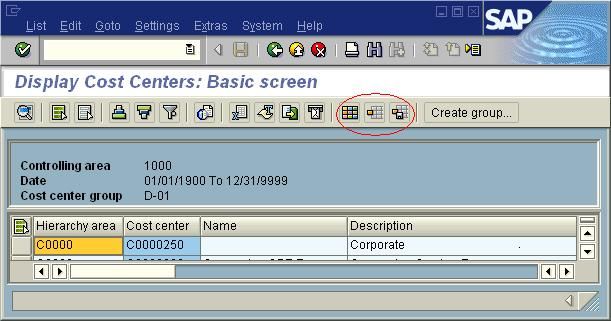 KS13 - Display Cost Centers will let you select cost centers by a Cost Center group, a range, or all cost centers.
Once in, you can select which fields you want in the report using the Select Layout, Change Layout, and Save Layout buttons (circled in red in the image above).
Simply select the columns you want from the Column Set box on the right and click the <- arrow to move them into the list of selected columns.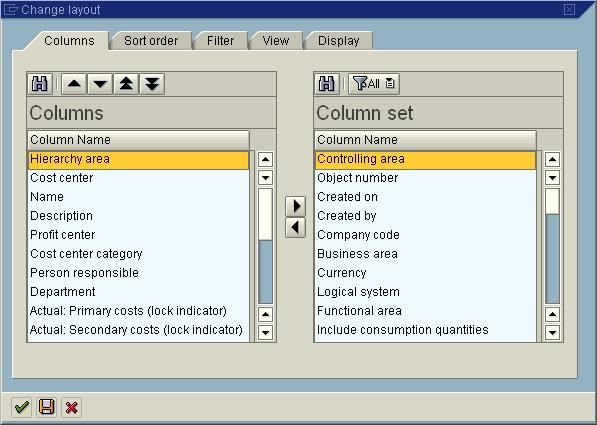 in this way you cost center data