This SAP tutorial, explains the step-by-step procedure to define the task set template in the SAP system.
What is Task Template?
A task template is a template that is used for any task including several situations and profile templates. It becomes a definite task when a user assigns a situation template, that contains a task template.
How to Define Task Set Template?
Please follow the steps below to define the task set template:
Enter t-code SPRO in the SAP command field and execute it.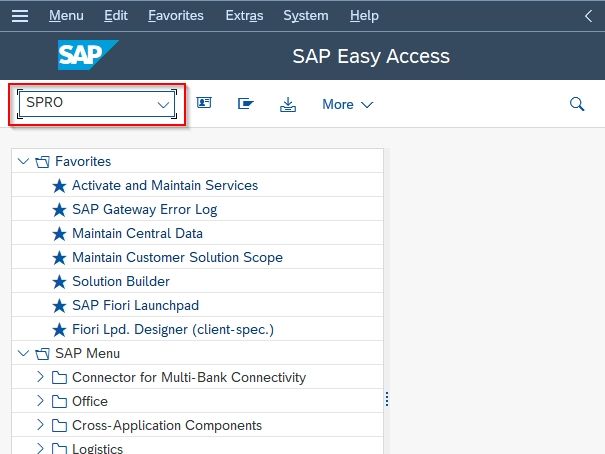 Now on the next screen click the SAP Reference IMG button.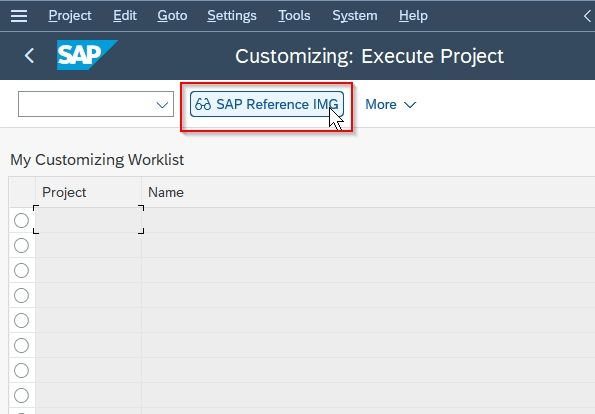 Next, go to the following SAP menu path:

SAP Customizing Implementation Guide > Cross Application Component > Advanced Financial Closing - Local Settings > Define Task Set Template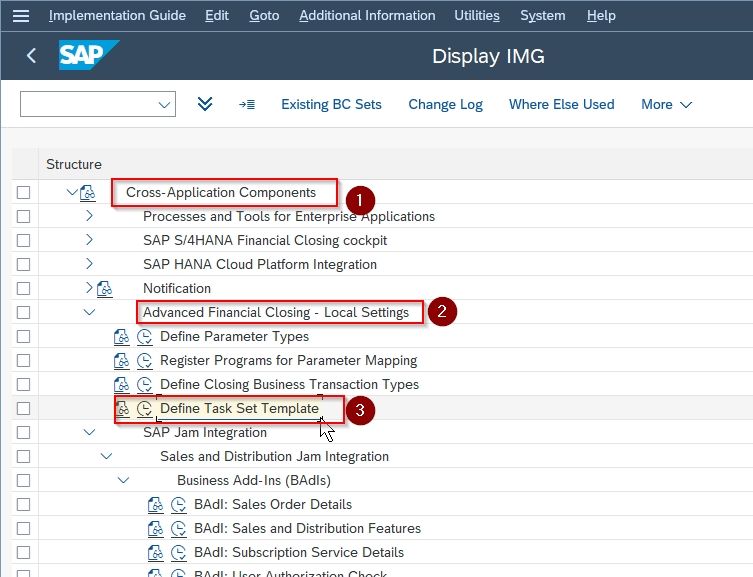 On the next screen, you will see the list of the previously defined task set templates in your SAP system.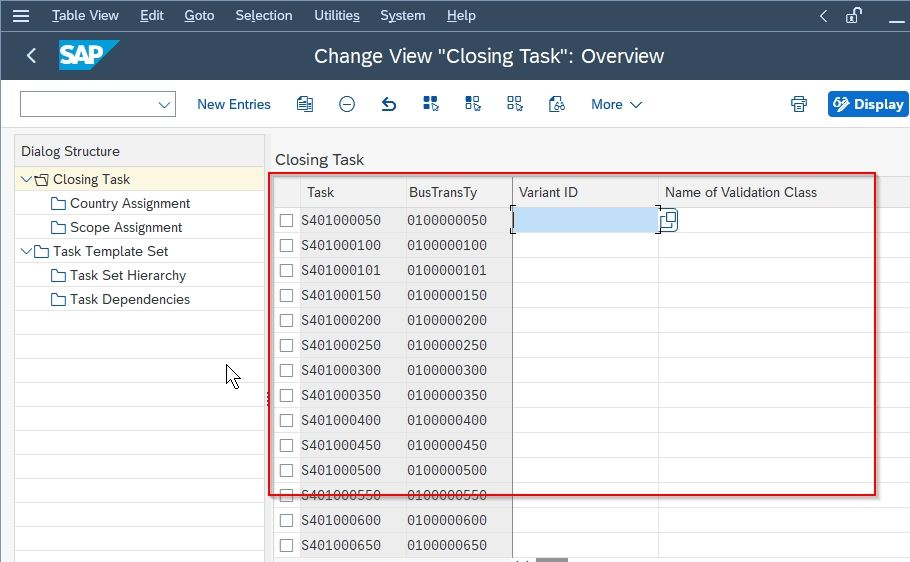 Next click on the New Entries button to define a new task set template.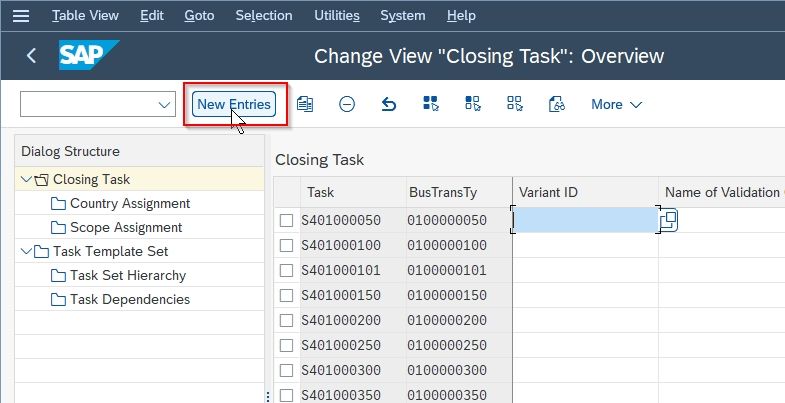 Now, fill the following field as shown in the image below:
Task
BusTransTy
Variant Id
Name of Validation Class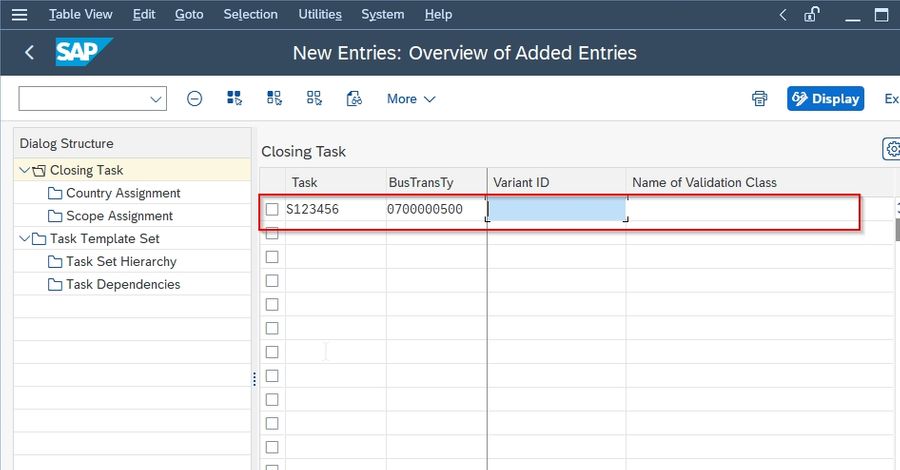 Now click the Save button at the bottom to save the new task template.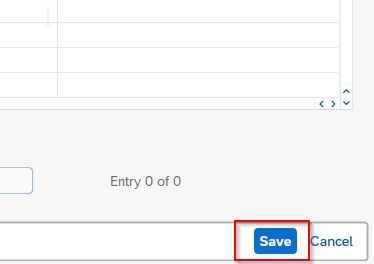 Next, select your Customization Request id and press Enter to proceed.

You have successfully defined a new task set template.