Question
Users from the specific system who has SAP_ALL authorization cannot edit some field in in a random screen, however various other users are able to edit those fields.
OR
Also, some Fields are invisible for some users.
SOLUTION:
The issue faced above by some SAP user mostly occur due to the screen variants defined for the users.
In order to check the issue mentioned above is because of undefined screen variants please follow the steps given below:
1) First log into the system via the affected user;
2) Now navigate to transaction SHD0 -> Standard variant tab -> Standard Variants: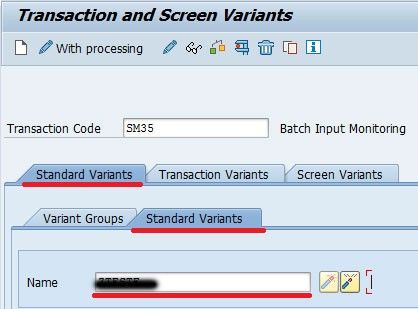 3) Now check if there is a t-code active like shown in the image below:
Note: The left button in the above image meant to activate and the right button means deactivate.
4) If you find any transaction active as shown in above image then deactivate it by clicking the corresponding button and try to access the screen, which is having the blocked or invisible fields.
Now if their is a need for adjusting the fields in order to continue using the variant the please proceed as follow:
1) First, enter the transaction variant name, then select the screen and hit display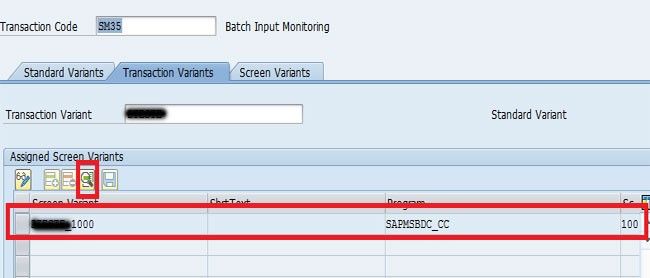 2) Now in the next screen, we will check the customization about the fields e.g. w. content, Output only, Invisible, Required and contents:

Note: Use SAP Document 1887985 to determine the component if the user has SAP_ALL authorization and no transaction variant defined, the issue occurs, then the user should report to the relevant screen application for analysis.