In this SAP GUI tutorial, the user will learn the step-by-step procedure to create a script in your SAP system
What is Script in SAP?
SAP Scripts is an SAP tool that is used to generate formatted documents and for external purposes in order to print and transfer business documents.
How to Create Script in SAP?
Please follow the steps below to start a script:
Execute t-code SE71 in the SAP command field to open Form Painter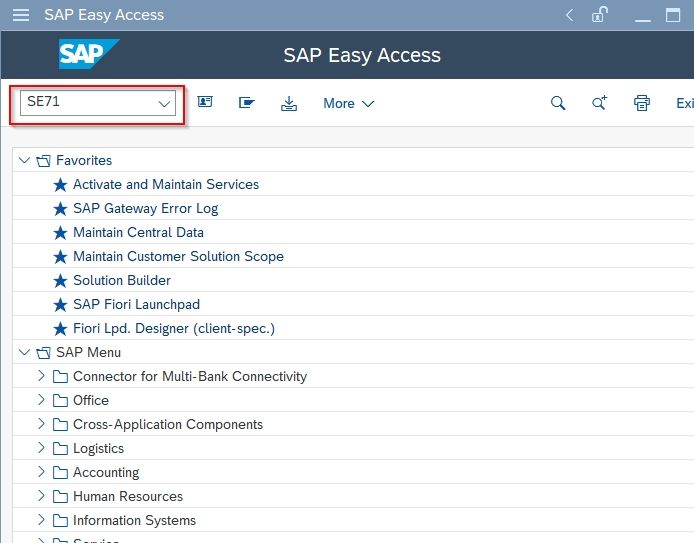 Next in the Request Screen of the Form Painter enter the Name and Select Langauge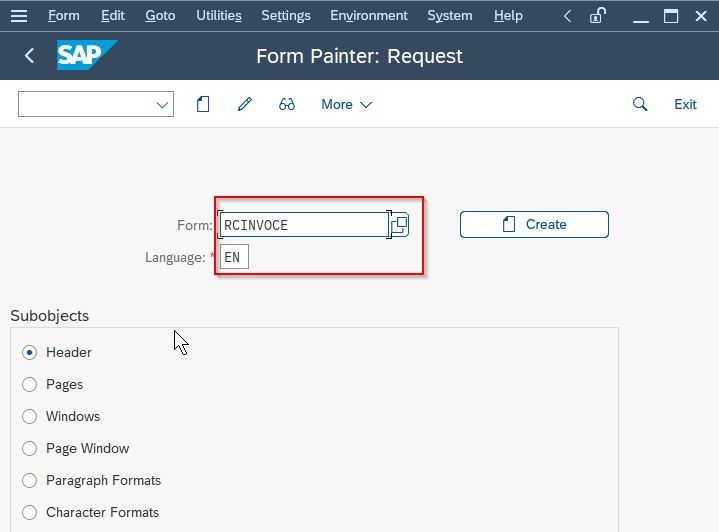 Now select the Subobjects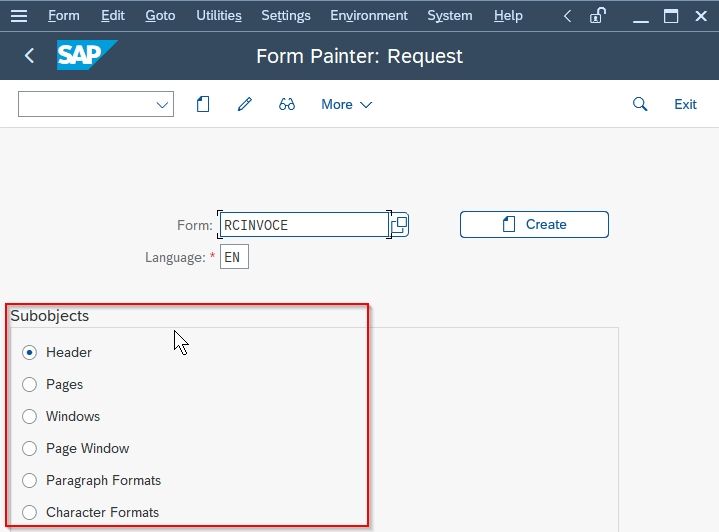 Click the Create button as shown in the image below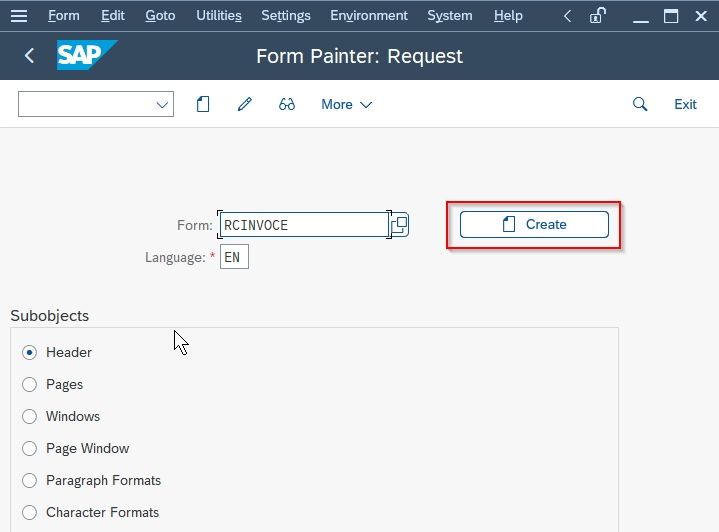 Now you need a Paragraph that contains all the information required to format a paragraph of text and font.
To create a Paragraph click the Paragraph Formats tab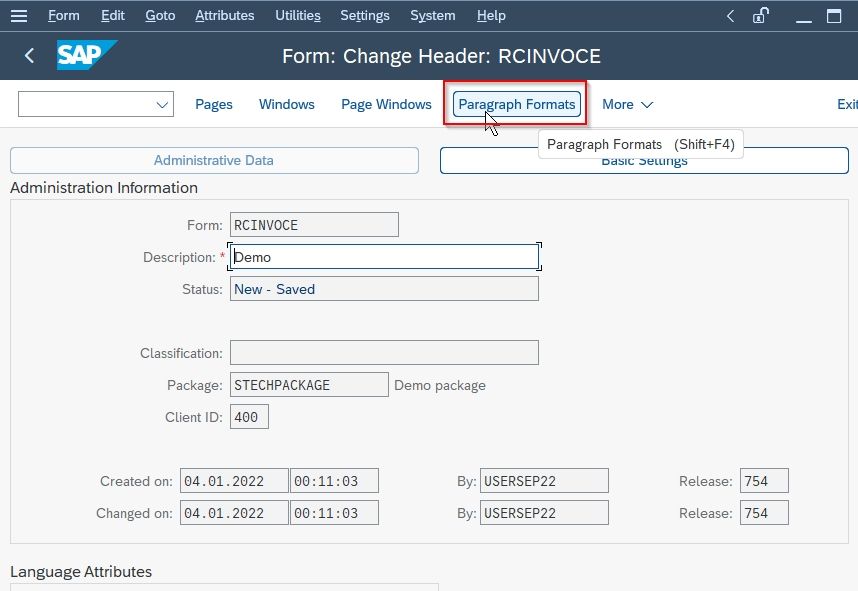 Next enter or modify the left margin, right margin, alignment, and line spacing in order to define the Paragraph format.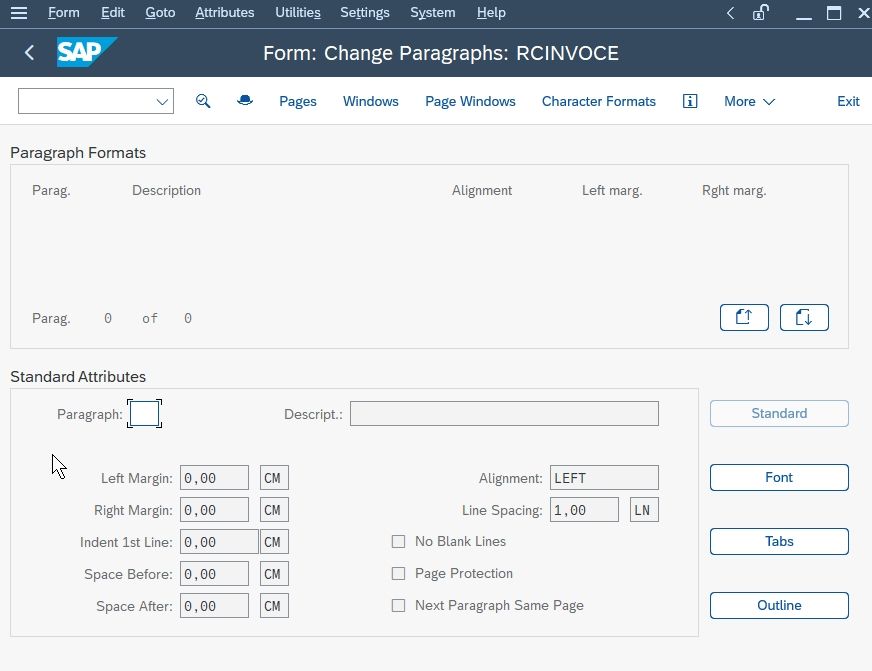 Next to enter character format and meaning click the Character Formats button.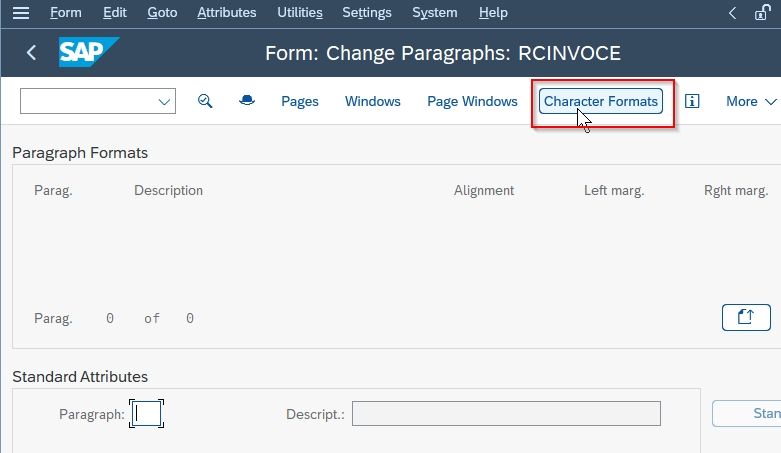 Next enter the following settings for the format option:
Format
Description
Font Family
Size
Now to define the Layout of the document you need to click the Layout button and design the windows.
By default, you will see the Main Window in the Layout.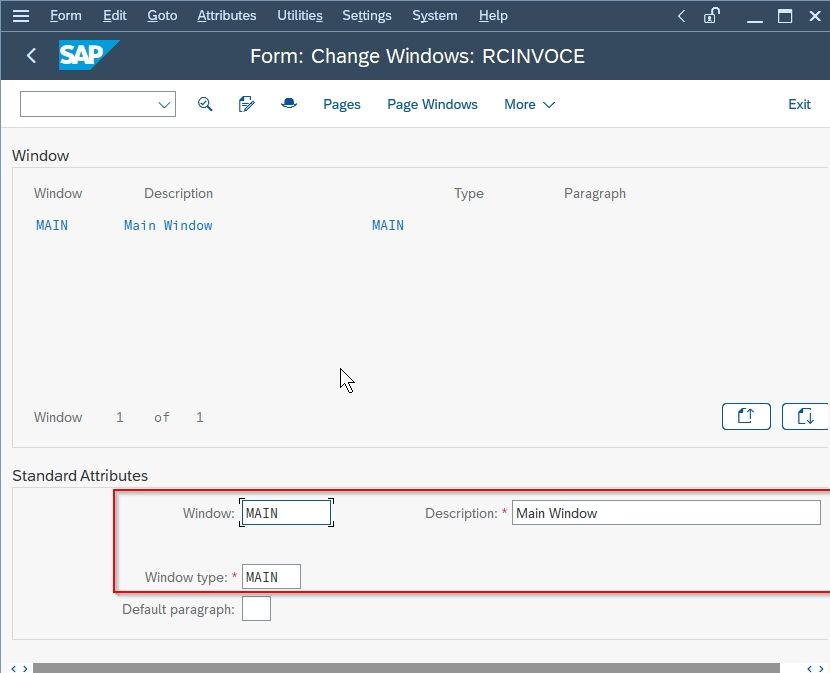 You can create a new window you can right-click on Layout > Create Window.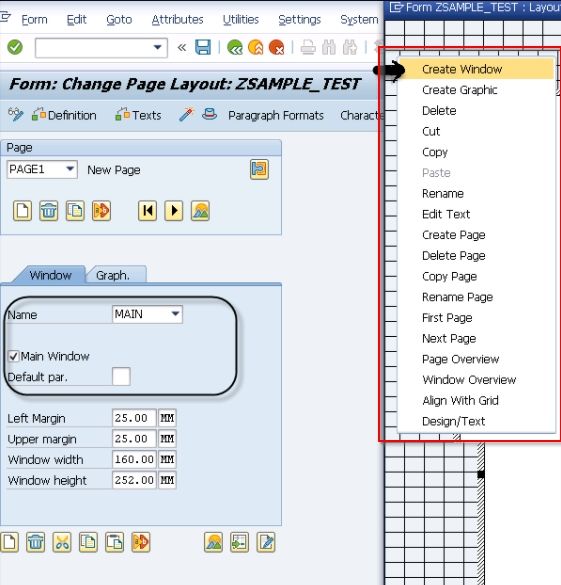 Now at last click, the Save button to save all the changes made script RCINVOCE.